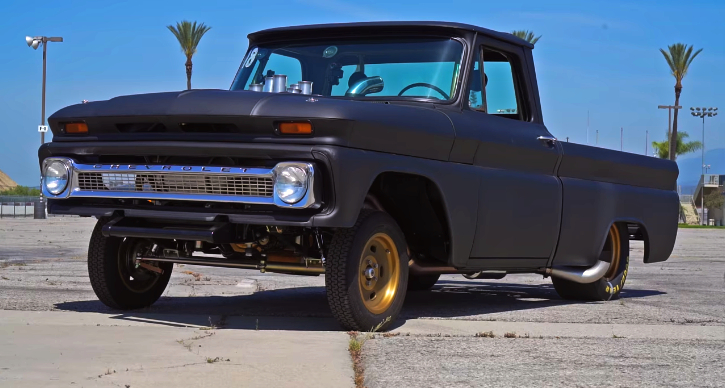 When Dave Keister acquired this 1965 Chevy C10 truck about 8 years ago he wanted to put it on air ride suspension and all that fancy stuff. Then a friend of his had a 572 Big Block engine for sale, so Dave bought it and that changed the whole direction of the build.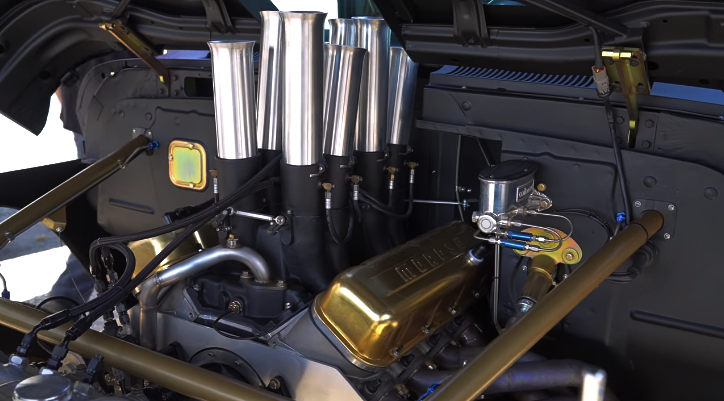 With the help of Jimmy Shine and his talented crew at the Shine Speed Shop, Dave's 1965 Chevy C10 has been transformed into one of the coolest gasser trucks I've personally seen. The thing makes 900 horsepower and runs great even on its debut at the track.
Check out AutotopiaLA's video to learn more and see the Chevy C10 gasser at the strip!
You May Also Like the 850hp Blown 496 Big Block Chevy G10 Boogy Van