I have a real treat for the third generation Chevrolet Impala fans. A beautiful '64 Super Sport in pristine condition owned by a true Chevy guy. Last year we featured John's 57 Nomad Power Pack Wagon. Not long ago Lou Costabile filmed his '64 Impala as well. Let me give you a brief introduction of this sweet classic.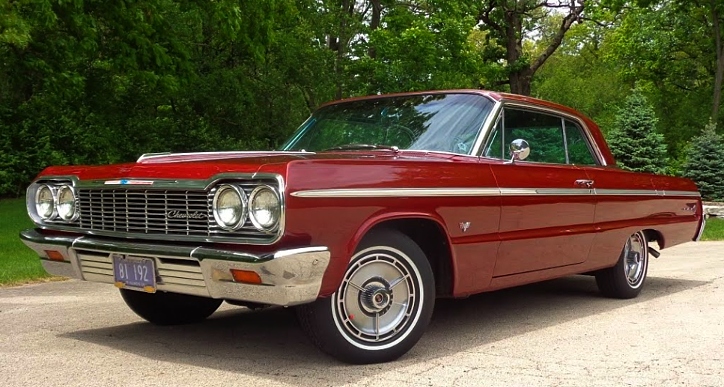 Sold out of Sacramento, the Burgundy Chevy Impala SS still has its Black California plates with a matching key ring. Now, how cool is that? And when you look inside the trunk you feel like in a 1964 Chevrolet museum.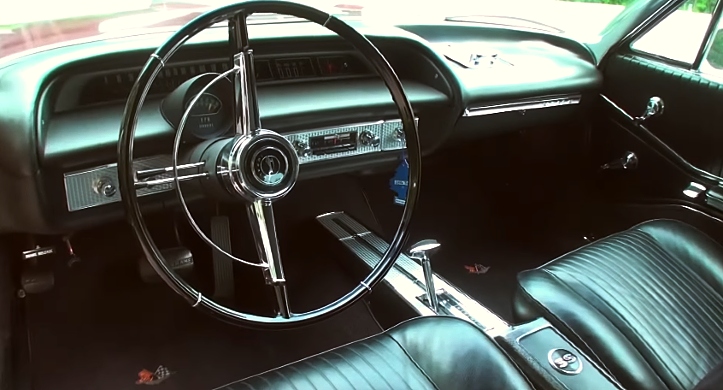 The black bucket seat interior is very stylish. The 1964 Chevy Impala is not a 409, but she is real fine. True Super Sport with a 300 horsepower 327 V8 paired with a Powerglide tranny, I am sure she delivers plenty of smiles per gallon.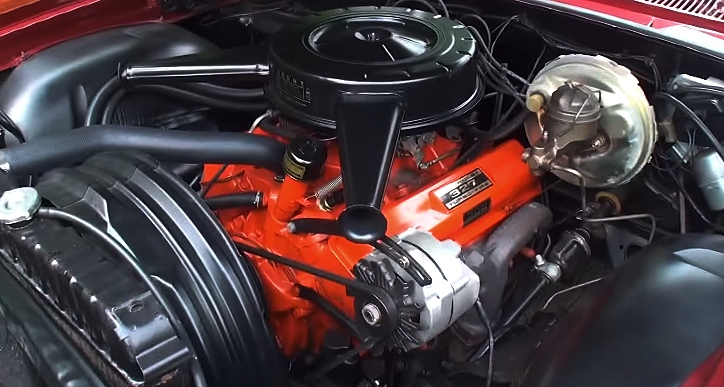 Get yourself comfortable and play Lou's video. John will show you his 1964 Chevy Impala SS all the way around, and then will take you on a ride. Enjoy!
Did You See Jim's Dual Quad 409 Chevy Impala Story?