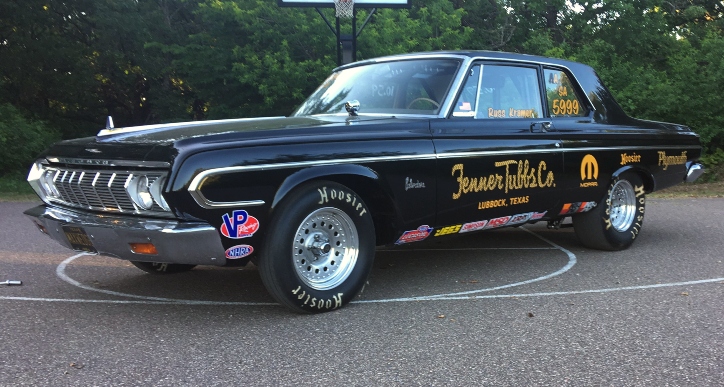 Owned by some great racers in the past, this well campaigned Stock Eliminator 1964 Plymouth Belvedere now belongs to Russ Kramer, and still lives 1/4 mile at a time. Big fan of the old school drag racing, Russ decided to pay a tribute to Joe Smith, who is one of the people that helped to invent funny cars back in the day.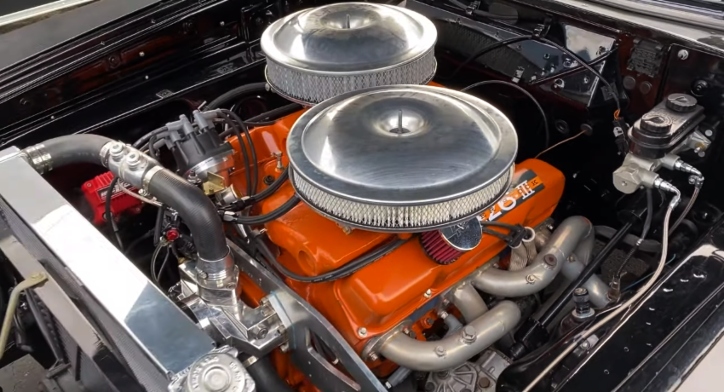 The 1964 Plymouth Belvedere has a stout appearance, and packs a Super Stock 426 III engine also referred to as Max Wedge. During the interview Russ Kramer shares it runs mid 10's and starts the engine, so we can enjoy the mighty V8 sound. Check out the NHRA video to see and hear more of this Stock Eliminator '64 Belvedere.
Did You See the Story of Ronny Förster's 1964 Plymouth Sport Fury?