Every car guy knows who Dan Gurney is, but not many know the amazing story of his 1961 Chevy Impala. The legendary racer and builder who passed away in January of 2018 achieved many victories, but this car was not involved in any.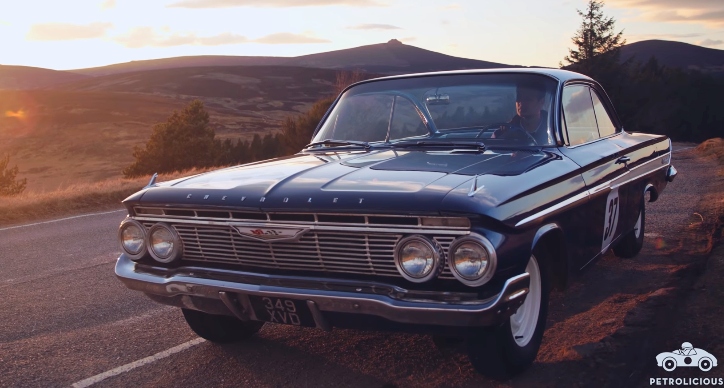 Watching Jaguars dominating a race in the UK, Dan Gurney figured he could build a 1961 Chevy Impala, send it across the Atlantic and destroy the competition. Well, things did not work out according to his plan, but the car he built is still alive.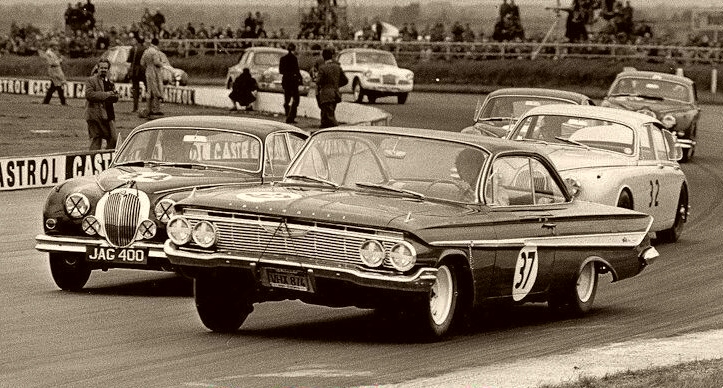 While the current owner Ed Foster is not an expert on classic cars, he was fascinated by the Dan Gurney's 1961 Chevy Impala story and did everything not just to acquire it, but to preserve a part of Daniel Sexton Gurney's legacy.
Play the Petrolicious video for the full story of Dan Gurney's 61 Impala.
You May Also Like This Sweet 1961 Chevy Impala SS 409 Story