Originally owned by an FBI agent who specified every option (except for power windows), this 1971 Plymouth 'Cuda 440-6 4spd convertible is an extremely rare find. It is one of the 17 440 convertibles built that year and one of five with a 4-speed manual transmission, besides being the most optioned 4-speed 'Cuda ever made.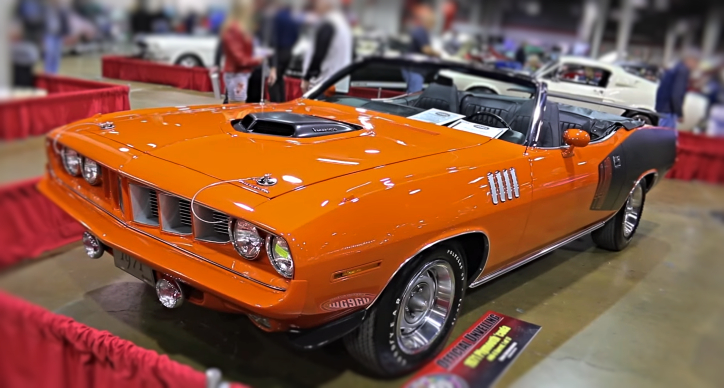 Current owner Bob Bartosiewicz traded in three HEMI vehicles (a 'Cuda, a Superbird, and a convertible Roadrunner) plus cash to acquire this gem in 2015, which speaks to the rarity and value of this particular car.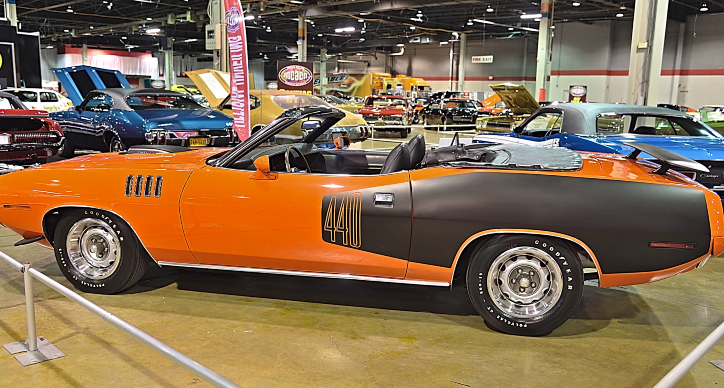 As mentioned before, this 'Cuda is powered by a 440 six-pack V8 engine with a shaker hood and a 4-speed manual transmission. The long list of options on this car includes front and rear bumpers, front and rear spoilers, dual color-matched side racing mirrors, leather bucket seats, a Dana rear axle, and much more.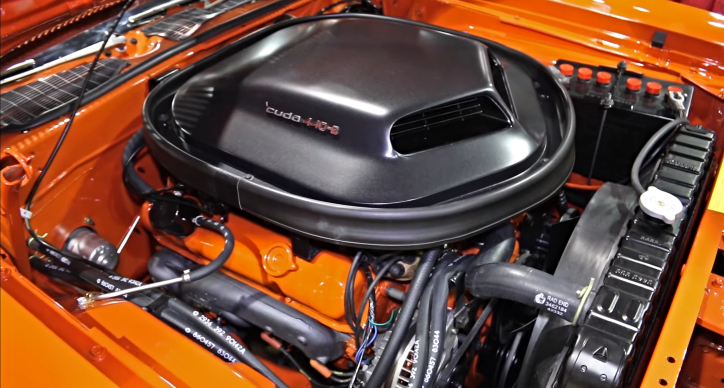 The freshly restored 1971 440 'Cuda convertible was unveiled at the 2022 Muscle Car and Corvette Nationals show. Watch Bob's interview with MuscleCarOfTheWeek and hear the story behind this hot ride.
Did You See Al's 1971 Plymouth Cuda 340 Build Story?