While browsing Youtube, I came across a gorgeous hot ride I knew I had to show you all. The 1968 Ford Mustang R Code 428 Cobra Jet is a rare gem in the world of classic cars. With only 221 R Code Coupes ever made, this particular Mustang is extremely rare, and finding one in such good condition is like finding a needle in a haystack.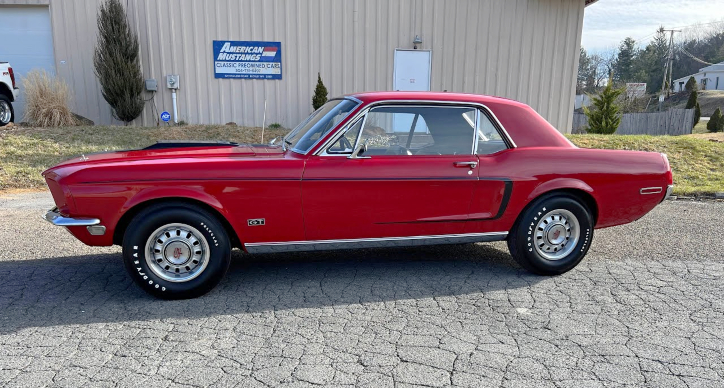 This 1968 Ford Mustang 428 Cobra Jet is a prime example of why these cars are so revered. The candy apple red exterior with black interior is a classic color combination that is sure to turn heads. The original GT wheels and correct Goodyear Polyglas tires are just icing on the cake.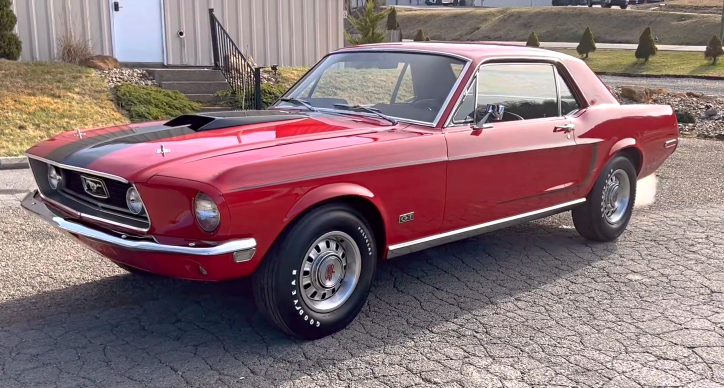 Under the hood, this Mustang is powered by a 428 Cobra Jet engine, which was a game-changer in its time, capable of producing an impressive 335 horsepower and 440 lb-ft of torque. Other notable features of this Mustang include a 350 rear gear and a correct GT foglight grille. It also features a C6 automatic transmission, making it easy to handle and enjoyable to drive.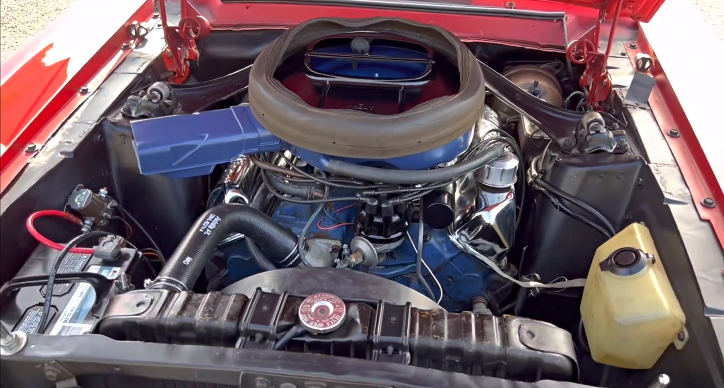 Owning a 1968 Ford Mustang 428 Cobra Jet is like owning a piece of history. Check out the American Mustangs video below and listen to the roar of the powerful engine.
Don't Miss Shaun Le Blanc's Ford Fairlane 428 Cobra Jet Story