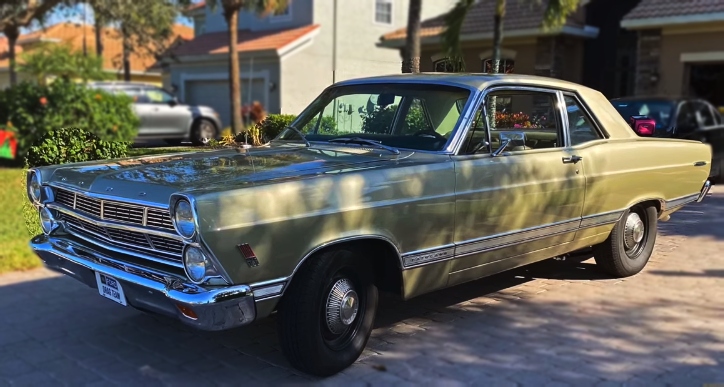 Racing a Super Stock Mustang, Shaun Le Blanc is a Ford guy who owned many hot rods during the years. In fact, he acquired this 1967 Ford Fairlane in the early 2000's with the intention to transform it into a race car, then sold to a family friend, and bought it back few years ago.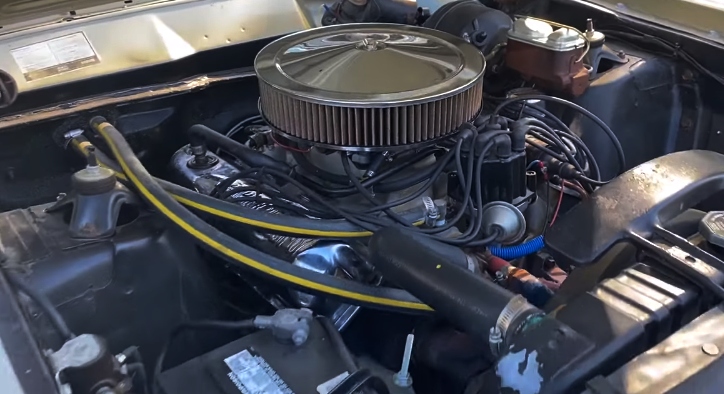 The 1967 Ford Fairlane is a 2-door post with very clean factory look repainted in its original color, but the 289 V8 engine is swapped with a mildly built 428 Cobra Jet. REVan Evan and Shaun went down to a Cars & Coffee event in Florida with the '67 Fairlane and looked at some nice rides.
Check out the video to see and hear more of the beautiful 428 Cobra Jet Ford Fairlane.
You May Also Like Kenneth's Custom Built 1969 Ford Fairlane 500 Story