If you're reading this, you're probably a car guy who enjoys bad to the bone custom built muscle cars. If that's the case this Pro Street 1967 Chevy Malibu won't disappoint you.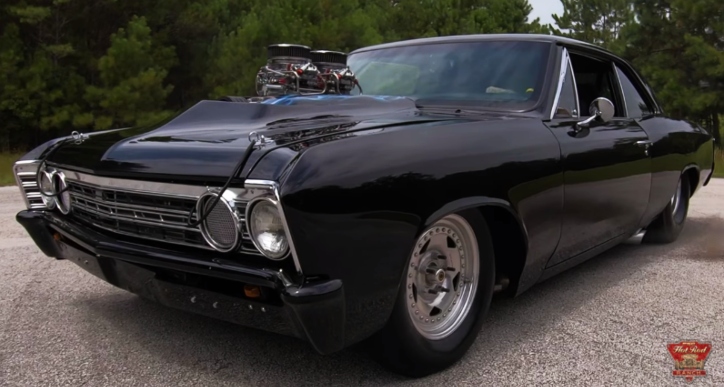 Vicious appearance, tons of custom fabrication, and a supercharged 540 Merlin Big Block V8 mill capable of 1,300 horsepower, this 1967 Chevy Malibu is as badass as it gets.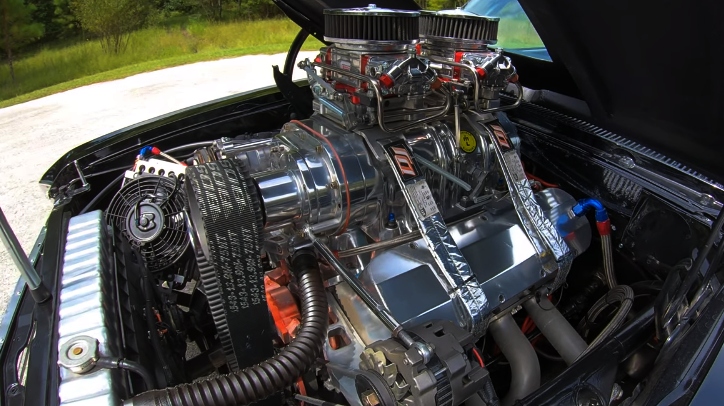 You'll see everything about this pro street beast in the detailed review filmed while the Pro Street Chevy Malibu was at the FSD Hot Rod Ranch. Check out the video.
Don't Miss the Terrifying Big Block V8 Sound of This 1967 Chevy Camaro