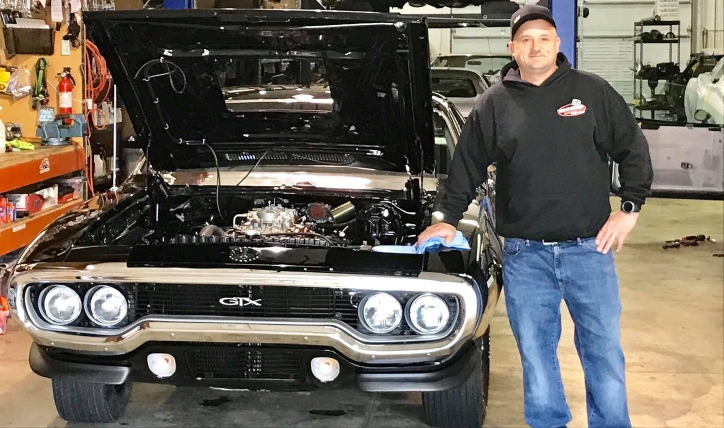 Authentically restoring muscle cars for more than two decades, and co-founder of one of today's most fascinating drag racing events, Dave Dudek is a living legend. He is the all time F.A.S.T. race series leader since the event started back in 2001.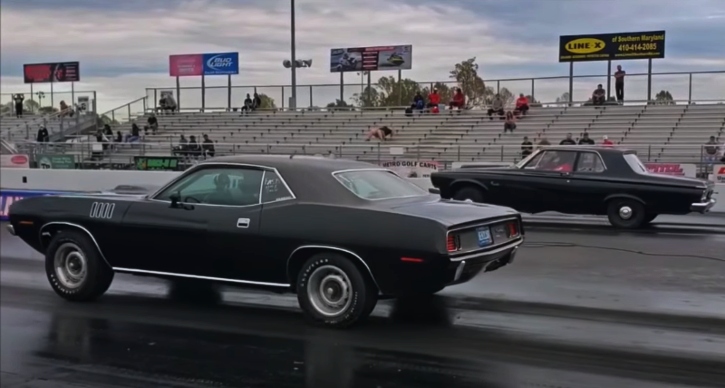 You can see muscle cars built by him running single digits at the track as well selling for 6-figures at auctions. What you'll see today is Dave Dudek pulling couple of 9-seconds passes with his 1971 Plymouth HEMI Cuda at the Maryland International Raceway.
Play Cutlass Rudd's video to see Dudek's 1971 HEMI Cuda running 9's with bias ply tires.
Don't Miss the Story of Rick Hardee's 1971 Plymouth "SWAGGAR" Cuda