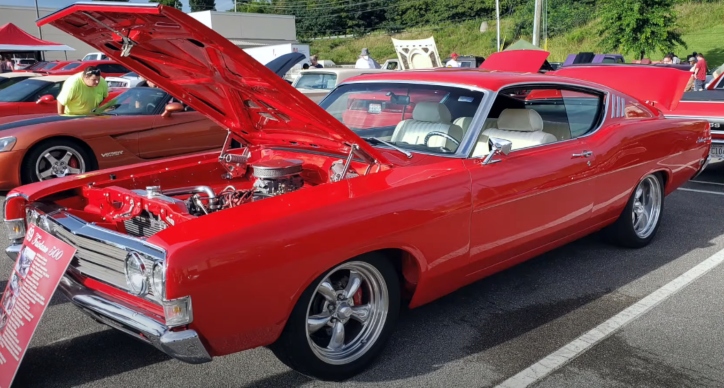 Kenneth Cheatwood got this 1969 Ford Fairlane 500 from his Father, who bought it brand new back in the day. Although he wasn't sure when he will get to work on the car, Ken kept it all these years, and look at it now. A spectacular custom build with sentimental story, that's what hot rodding is all about.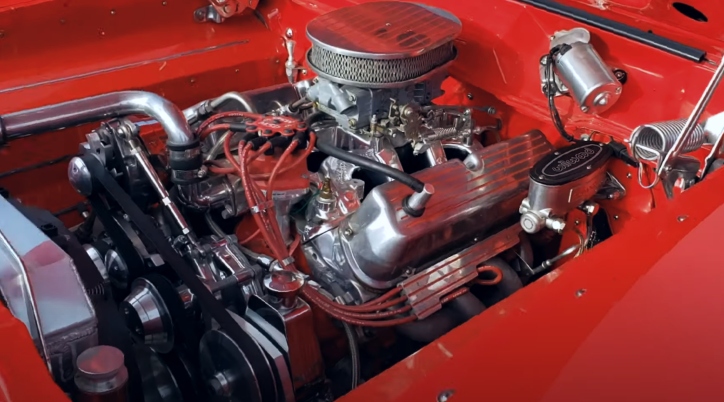 Mile deep Red paint, White interior and nice set of Torque Thrust wheels are a breathtaking combination, but the 1969 Ford Fairlane 500 is not all about the looks. It sports a 351 V8 Windsor Crate engine pushing north of 400 horsepower that sounds amazing through the custom Stainless steel exhaust.
Play the Fastback Saloon video to see more of this custom 1969 Ford Fairlane 500.
You May Also Like This Original Owner '66 Ford Fairlane 500 Story