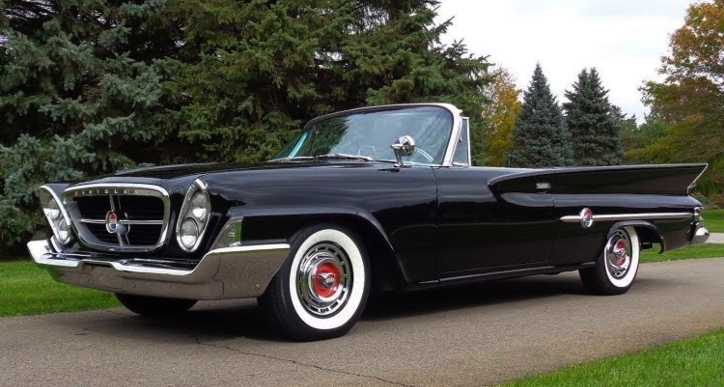 A Chrysler engineer fascinated by the 413 engine in the 1961 300G model, John Begian just had to have one of these. He purchased this black convertible in 1993 and invested 15 years of his life to restore it. Imagine the challenges he had to face.
"There were moments when I walked out of the garage, and didn't wanna see this thing for several weeks."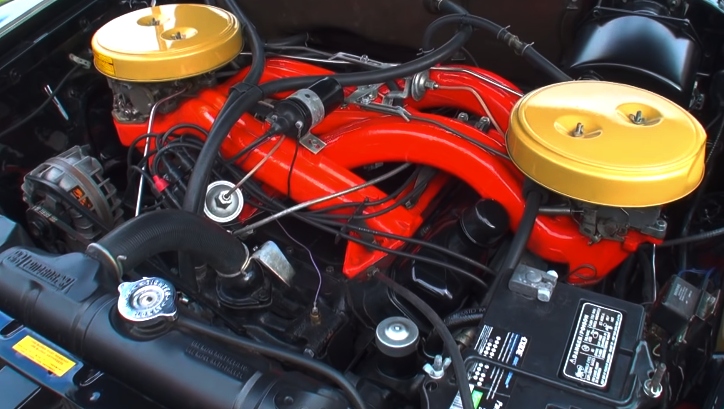 Nearly 15 years later, John has put about 20,000 miles on the odometer of his convertible 1961 Chrysler 300G. He shares that very few people know what the letter series are, and his classic Mopar always gets the eyeballs on the street.
My friend Lou filmed the first video ever of John's 1961 Chrysler 300G. Check it out!
You May Also Like the Gen III HEMI Swapped 1961 Chrysler 300 Story