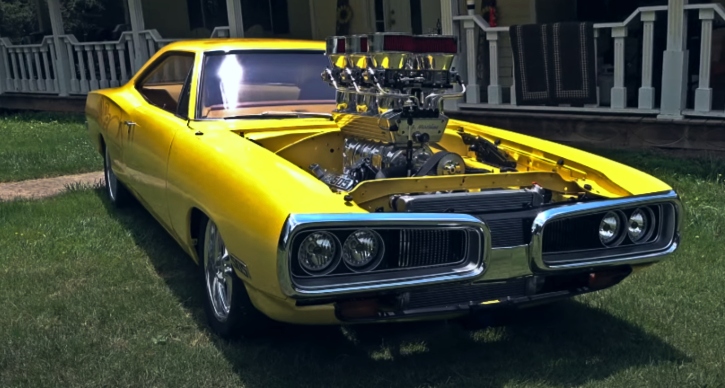 Obviously this custom 1970 Dodge Super Bee is one of those builds that not everyone will enjoy, but despite all the mods done to it, the Mopar can be easily brought back to its factory appearance. The owner bought it when he was 15-year old, it's his first car, so he can always decide to transform it back to what it looked like in the 70's.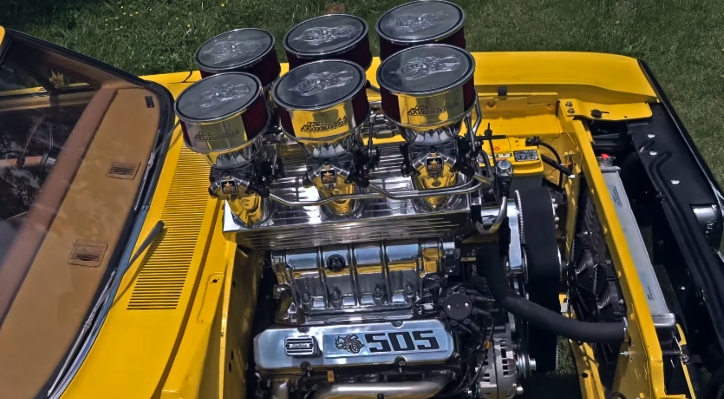 The 1970 Dodge Super Bee was originally a 383 powered 4-speed muscle car that has been transformed into this hot rod called "Bee Resurrected". It now sports a Dyer's blown 440 Big Block bored and stroked to 505 cubes topped with a 12-pack. So if you don't like the way it looks, I'm sure you're going to love the way that monstrous engine sounds.
Check out my man Scottie's video and share your thoughts on this Dodge Super Bee.
---
You May Also Like Jason Tillman's Panther Pink 1970 Dodge Super Bee
---
---

---