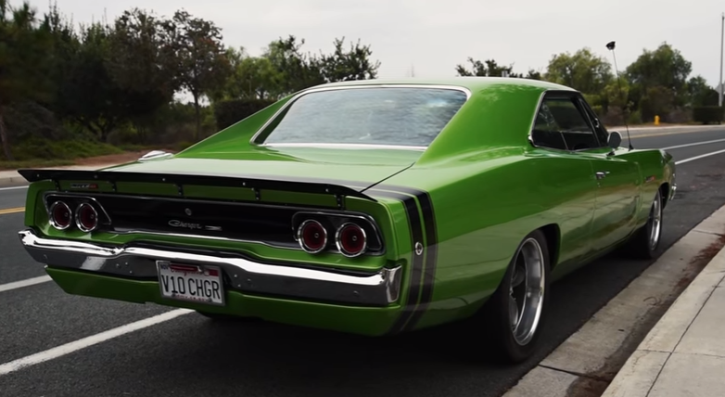 1968 Dodge Charger with Viper V10 – Awesomeness!
One of the most iconic and beautiful muscle car designs of all times the 1968 Dodge Charger often appears at car shows. Some people love these Mopars bone stock, while others customized them heavily in order to come up with a hot rod that stands out in the crowd.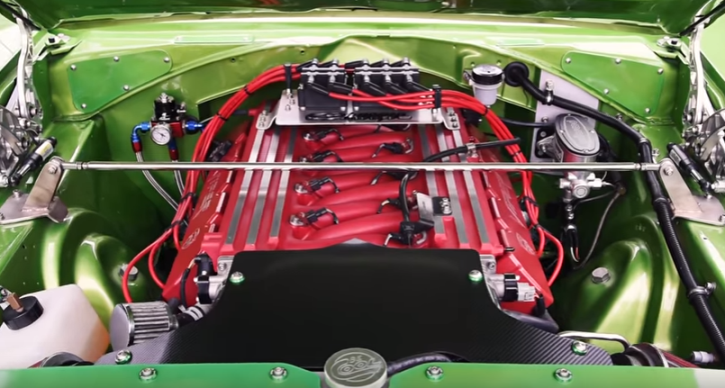 This custom built 1968 Dodge Charger combines the best of both worlds. The originality of the legendary B-body is well preserved, the fully customized interior is just stunning and under the hood this Envy Green Dodge Charger is fitted with Viper V10 engine rated at 527 horses and 555 pounds of torque controlled by a Tremec 6-speed.
Check out the video brought to you by Keola36 to see more of this '68 Charger.
You May Also Like the 3,000HP Twin Turbo Dodge Viper Story