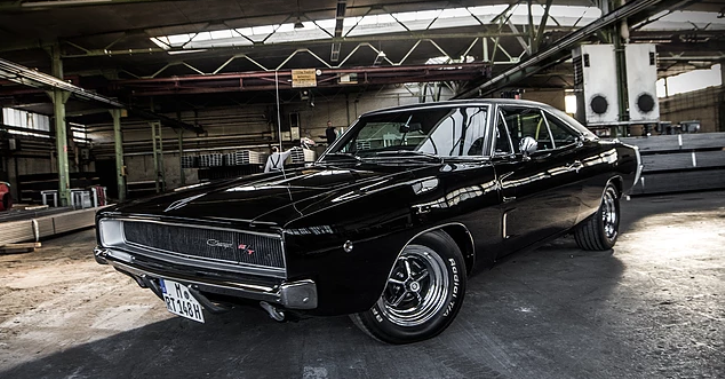 This 1968 Charger Will Take Your Breath Away!
When we talk about restoring iconic muscle cars like the 1968 Dodge Charger, not everyone who has a shop is worthy for such task. As you will find out by the end of the article the team behind this 1968 Charger R/T build have done a tremendous job.
In fact these guys are not even American, the Kult Cars shop is based in Germany and specializes in classic muscle car restorations. The pedigree of this iconic Mopar is confirmed by an existing fender tag, the resto job is completed in 2012 and the muscle car has been technically enhanced for the following few years before it was sold.
This Black 1968 Dodge Charger sits on modified chassis, adjustable coilovers and 4-link rear suspension allowing it to go around the corner like a modern muscle car and count on disc brakes all the way around while the 15-inch Magnum 500's complement its classic appearance.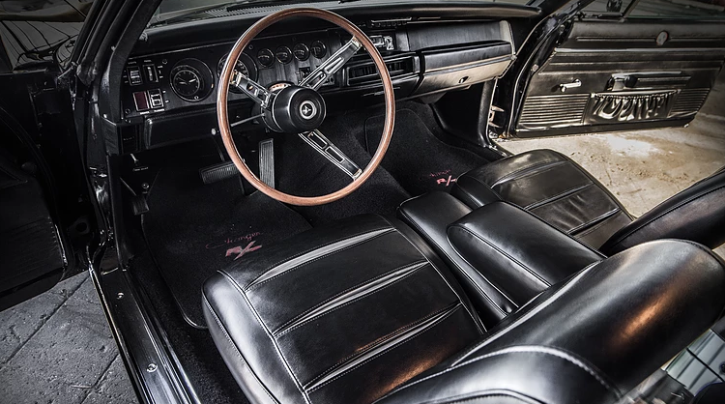 On the inside the '68 Charger is also finished in Black, everything is redone to factory original (even R/T floor mats) and invites for a pleasant ride in style.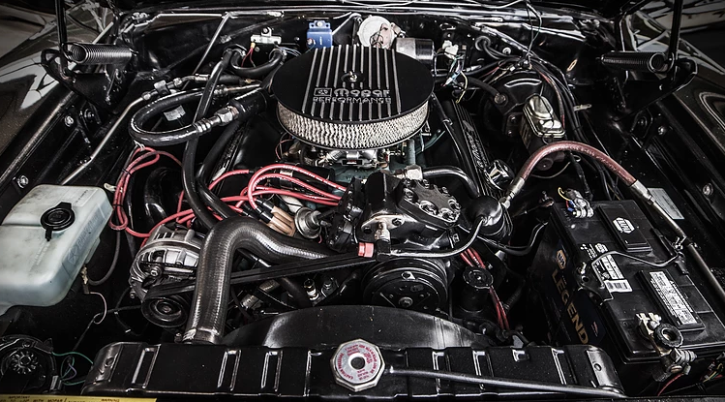 The engine is a 440 Big Block V8 dressed with high performance goodies to produce 500 horsepower controlled by built 727 Auto transmission.
See this awesome video brought to you by Kult Cars and share your thoughts.!
You May Also Like the 1968 Dodge Charger "Brain Damage" Video