Roush Stage 3 Tuned To the Max.
As we all know Ford Mustang is the most customized American muscle car, there is no two opinions on that right? But the wild pony we got in this Hot Cars video is something more than just a custom built ride.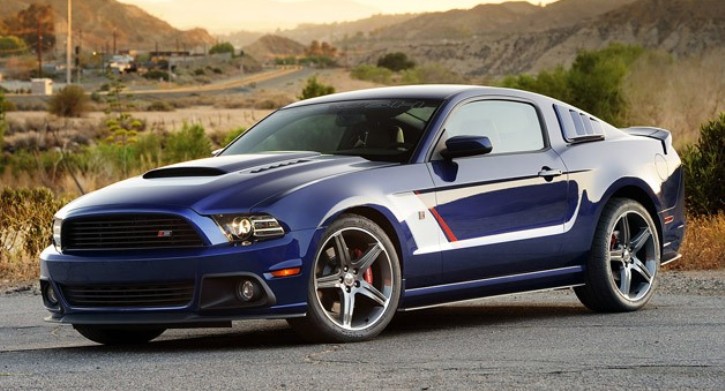 This vehicle mixes the best features from the Boss 302 and the Shelby GT 500 in a way that it will be really hard for any given tuning company to come up with a better package. What Mike Musto wants you to ask yourself is: Is this the best Mustang available on the market?
Check out this cool video to find out. Watch, Enjoy & Share!
)