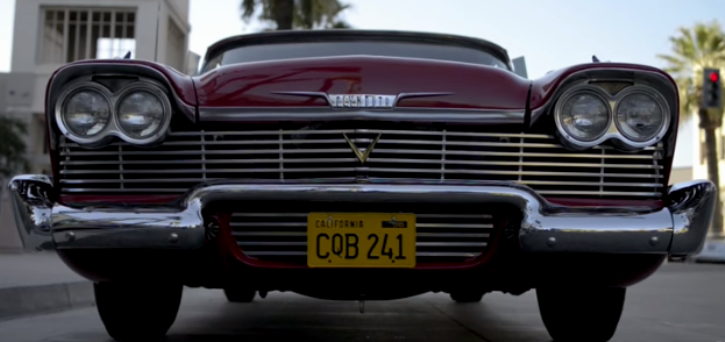 The Cool Story of a '58 Plymouth Fury!
The owner of this particular ride Martin Sanchez dreamed of having a classic car from the 50's and then he read Steven King's novel "Christine." As a 16 year old kid he began looking for his dream car from the book, but so was John Carpenter for his movie. After the movie wrapped Martin found exactly what he had been looking for.
Check out the video for the full story of this beautiful 1958 Plymouth Fury.