1967 Ford Mustang GTA 289 K-code Convertible. A remarkable American classic car, which actually is the last one of its kind produced at San Jose. It is not the baddest or the fastest muscle car, but it has its unique story.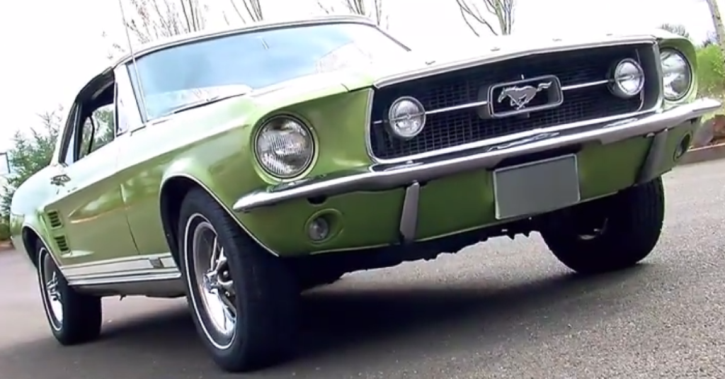 This high performance Mustang is one of the 50 built (only 16 convertible) and is currently part of the Brothers Collection. The K-code package includes the 289 V8 engine that puts out 271 horse power and 340 ft/lbs of torque.
Collectible car enthusiasts are looking for vehicles just like this one nowadays: Limited editions, first one ever built or the last one like this particular 67′ Mustang and that what makes it so special.
Check out the video for the 1967 Ford Mustang GTA told by Kevin Oeste