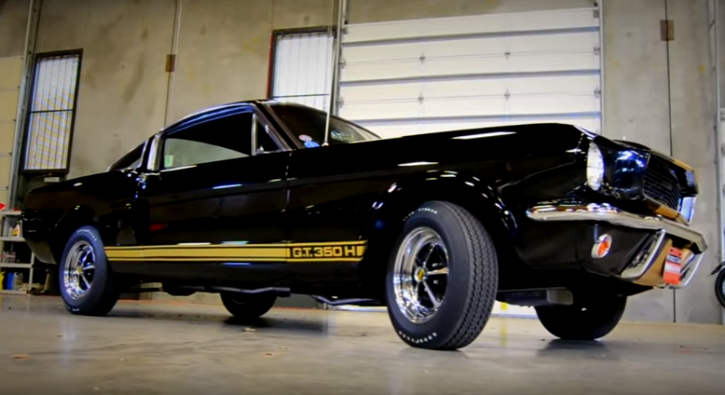 This beautiful 1966 Ford Mustang Shelby Gt350H is a very special American muscle car. Many pony car fans are aware of the GT350 "H program", that gives you the opportunity to go to your local Hertz rental car dealer and rent one of this Shelby Mustangs.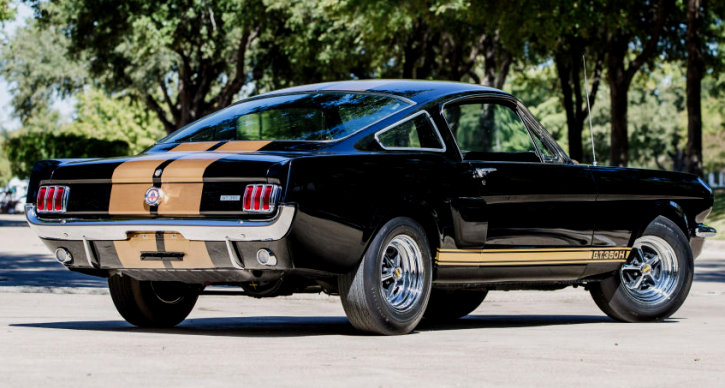 What makes this particular muscle car so special is that is one of the only two that nearly escaped the faith to be used as a rental race car. The assumption was that if you are able to rent a car like this, drive it for a while and love the experience, then you are more likely to buy a new Mustang Shelby Gt350. 1000 were ordered by Hertz and two were refused.
Check out the video for the full story of this stunning Classic Mustang. Watch, Enjoy & Share!