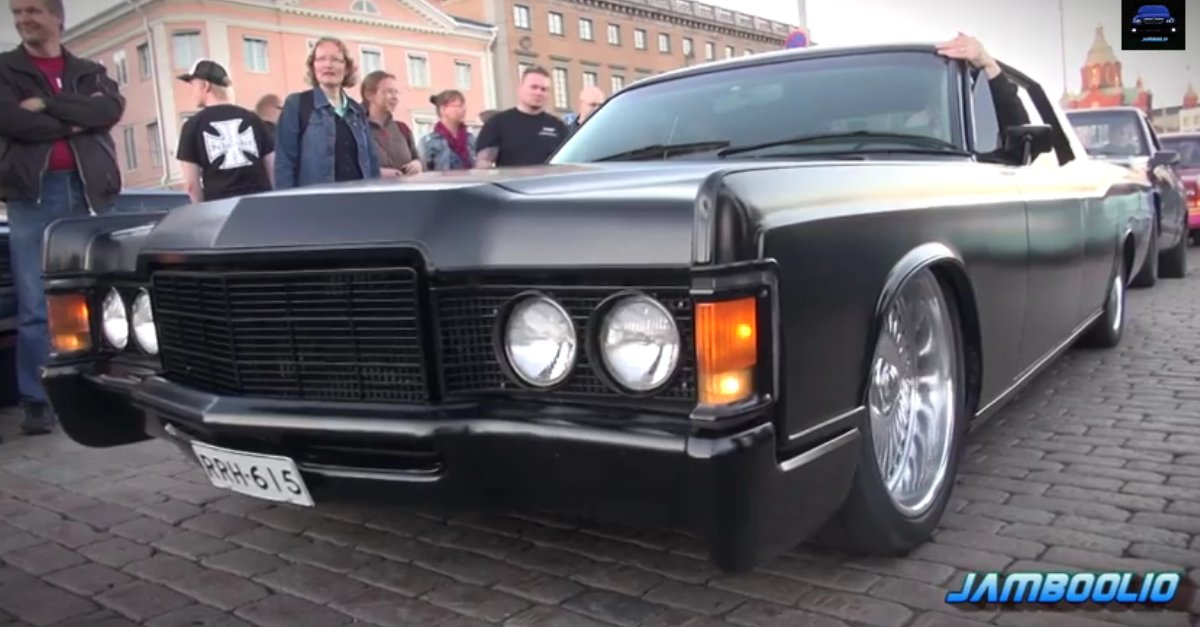 Original American Muscle Cars Parade.
In this Hot Cars video you will see the highlights from the Helsinki Cruising Night in September filmed by Jamboolio. For those of you who don't know there are huge muscle car clubs in the Scandinavian part of Europe, especially Sweden and Finland and this video proves it. The best part is that these gear heads likes their muscle cars as old school as possible.
You will see some beautiful Chevys, including couple of classic Corvettes, few very aggressive looking Dodge Chargers, cool classic and modern Mustangs, few Pontiacs and even some custom trucks. Check out those brutal muscle cars and hear their intimidating V8 voices.
Watch, Enjoy & Share!