Mustang VS Camaro – The Never Ending Battle.
This Hot Cars video is about the Pony war that have been going on for many years. Motor Trend puts The new Camaro SS and the 2015 Mustang GT head 2 head to find out which one of the two new muscle cars is better in terms of overall performance.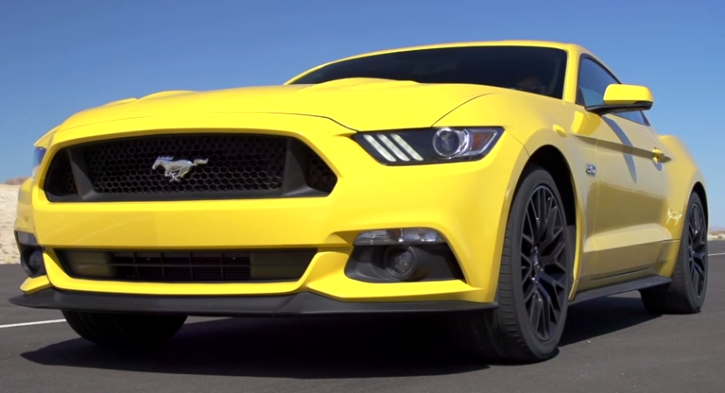 The Mustang definitely impress with its completely new look and independent rear suspension. It is powered by a 5.0 Liter DOHC V8 engine, that produces 435 horse power and 400 pounds of torque. It weights 3814 lbs and reaches 60 mph for 4.4 seconds.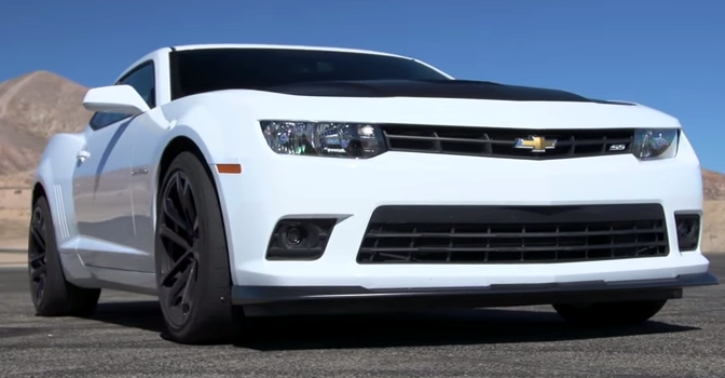 The Camaro certainly looks more aggressive and its performance pack is about $1000 more expensive than the GT. It weights 70 lbs more but goes from 0-60 mph for the exact same time. Under the hood the SS have a 6.2 liter OHV V8 motor that pumps out 426 horse power and 420 pounds of torque.
Check out the video to learn all about these two modern muscle cars. Watch, Enjoy & Share!