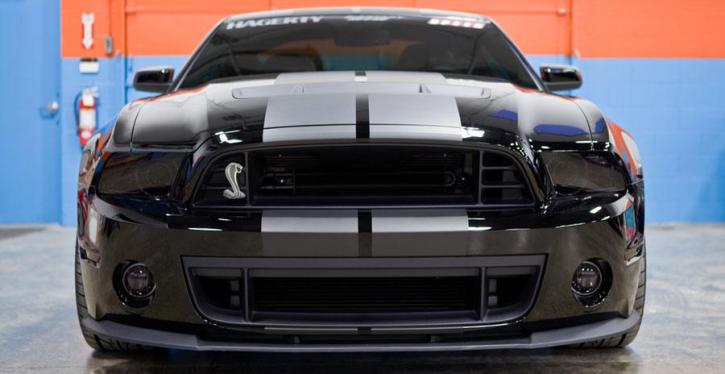 Developing The 2013 Shelby GT500!
With all the buzz around the new Shelby GT500, we decided to take you back to 2013 and show some respect to the man who became a legend with his racing career, high performance Mustangs and contribution to Ford racing evolution.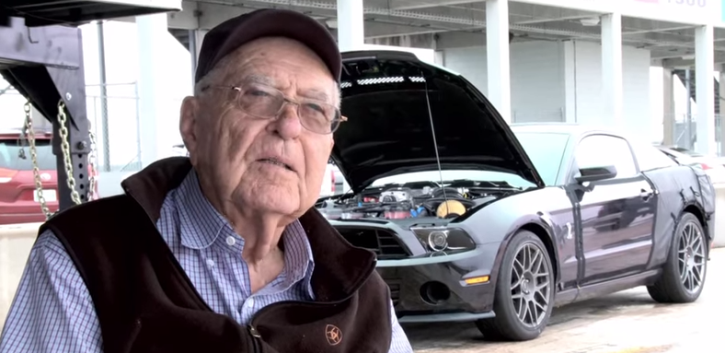 In this video you will see Carroll Shelby and the SVT engineers creating history and making the legendary auto pilot and designer's last dream come true prior his death at the age of 89. A 662 horse power 4-seater that goes over 200mph and a regular car guy can afford. The 2013 Mustang Shelby GT500.
---
You May Also Like Bill Kramer's 1967 Mustang GT 390 Build Video
---
---

---