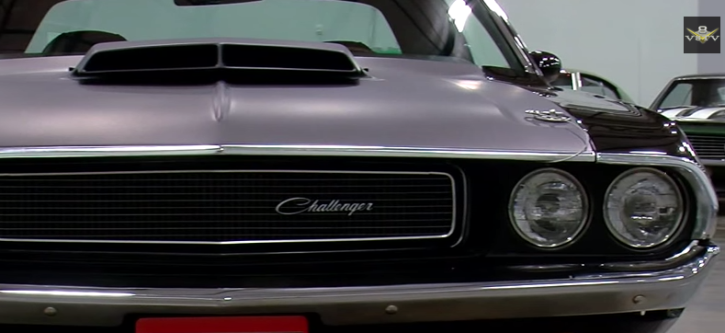 Rare 1970 Dodge Challenger From The Brothers Collection!
Here is a old Muscle Car of the Week's episode, where Kevin Oeste talks on a gorgeous Dodge from the 70's. As most of you know the Challenger T/A is the street version of the Trans Am race car and what we have here is a super clean example. Besides the spectacular look, this car is also quite rare. A total of 2399 vehicles were built, 1410 of them are controlled by an automatic transmission and only 50 are rocking the awesome triple black paint scheme like this one.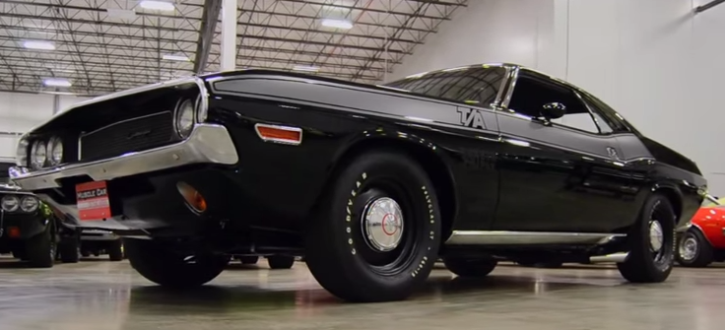 The best about these Challengers is that they are not only high performance muscle cars, but are very stylish at the same time, which made them a favorite ride of few generations gearheads and still well respected today. This Triple Black 1970 Dodge Challenger is powered by a 340 cubic inch 6-pack V8 engine that pushes a 290 horse power and the same amount of torque.
Check out the video for all details on this top shelf classic Mopar. Watch, Enjoy & Share!