Ring Brothers Unveiled The Insane 900hp+ Chevelle.
Hot Cars have been waiting for Scottie to get back from SEMA and the first thing I asked him was: Dude, did you shot the new Ring Bros "Recoil" project?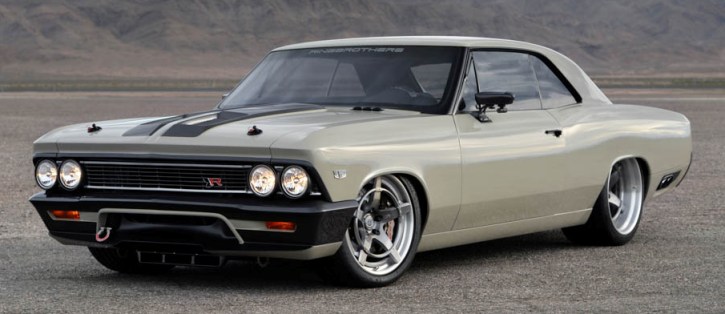 As expected Mike & Jim totally rocked it again and the 1966 Cheyy Chevelle that was displayed at the Royal Purple booth is way over the top. The striking body is covered with a "Sand Storm" paint by BASF, features a lot of carbon fiber and rides on a sick set of forged rims.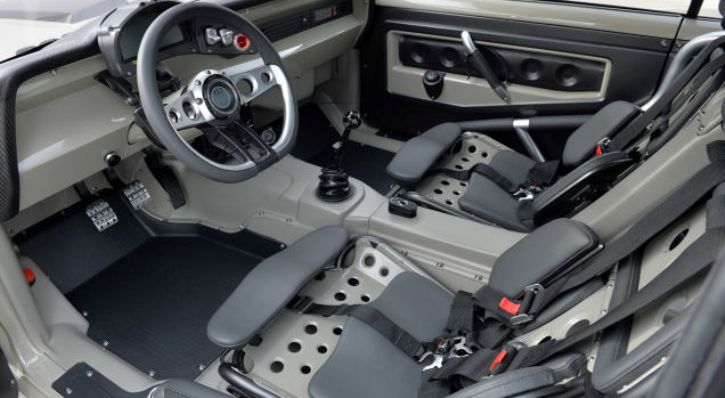 When you look inside you get the feeling you are in a Fighter Jet rather than a custom muscle car. Entirely hand built with sheet metal and hydro-dipped to match the vehicle theme, the interior is something unseen.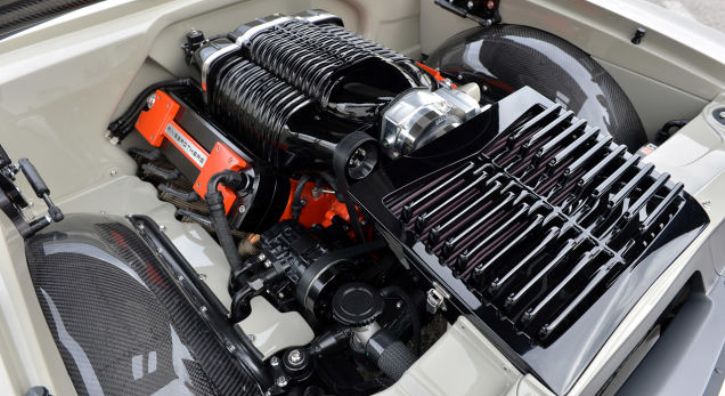 This spectacular Chevrolet is powered by a LS7 V8 engine by Wegner Motorsports equipped with Holley fuel injection and Whipple supercharger to reach the crazy amount of 980 horse power.
Check out this remarkable hot rod. Watch, Enjoy & Share!