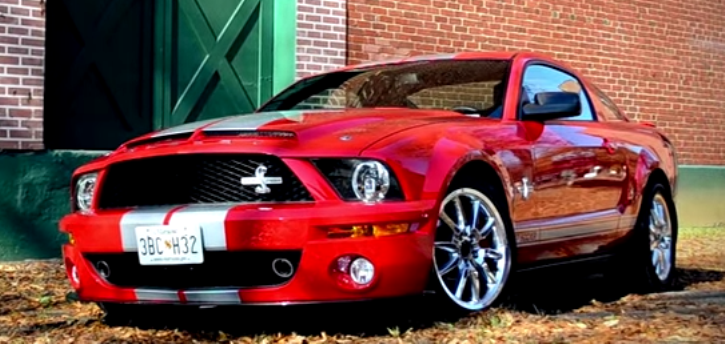 In this Hot Cars video you will see the incredible 2009 Mustang Shelby GT500KR in action. The 40th anniversary model was introduced back in 2007 at the International Auto Show in New York and available for the Ford enthusiasts next Spring. A total of 1571 vehicles were produced for the US market in 2008-2009 matching the original 1968 "King of the road" style.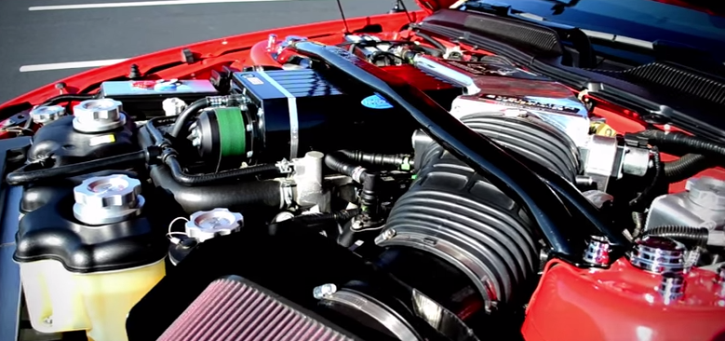 Painted in stunning red with the typical dual LeMans striping, carbon fiber hood, splitter and mirrors and special SVT suspension this awesome muscle car catches the eye right away with its beautiful stance. Powered by a Kenne Bell Supercharged 330 cubic inch V8 engine producing 540 horse power and 510 pounds of torque the Shelby GT500KR is still one of the hottest Mustangs that ever came out of the AutoAlliance International production line.
See the stunning red pony car in action. Watch, Enjoy & Share!