"Belladonna" Ford GT Custom at SEMA 2014.
Here is one of the super Hot Cars displayed outside the walls of the Convention Center in Vegas and filmed by Scottie at the Toyo Tires booth. Obviously this car started its life as a 2005 model, but all the insane modifications that have been done to it takes it to a whole new level.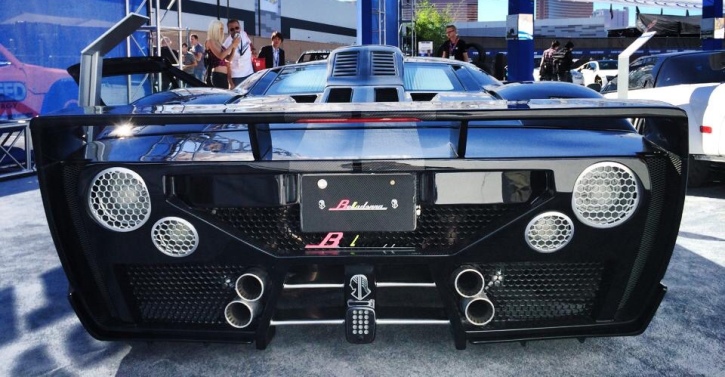 The carbon fiber "Belladonna" wide body kit makes it look more like a space ship than a sports car and when you look inside the fully customized interior gives you the exact same feeling. Set on Roberuta Cup suspension, riding on 19-inch TWS wheels the attitude of this custom vehicle is totally badazz.
Check it out. Watch, Enjoy & Share!