Jim Lippert's Custom 1967 Chevy Nova.
This time Hot Cars will share with you the story of one very dedicated Chevy fan and talk about one of his four Novas. Jim have been passionate about those bow ties since he was 19 years old. The 1967 model we are going to review is his favorite.
"Every time I get in the car, I forget I'm 65, and feel 19 again"
When he got it the vehicle was in good condition, but was never restored. Jim was still enjoying it, but one night on his way home he hits a deer and few days later takes the Chevy to Keith Bright at Bright Built Hot Rod to repair it. It turned up that there is some rust here and there, so the decision for a complete rebuild was made. After the killer body work Jim's 1967 Nova have been painted in a custom Green Hue, lowered 3-inches and set on Billet Specialties Magnitude aluminum rims.
The fully customized two tone interior totally rocks and features nice buckets, Hurst shifter, center console by BBHR and a wicked steering wheel from Billet.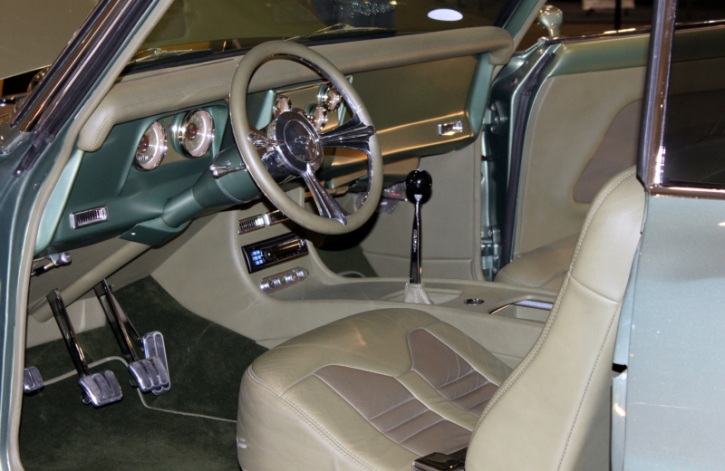 Jim chooses to replace the engine with a very well detailed Chevrolet Performance LS9 baked by a Tremec 6-speed manual transmission.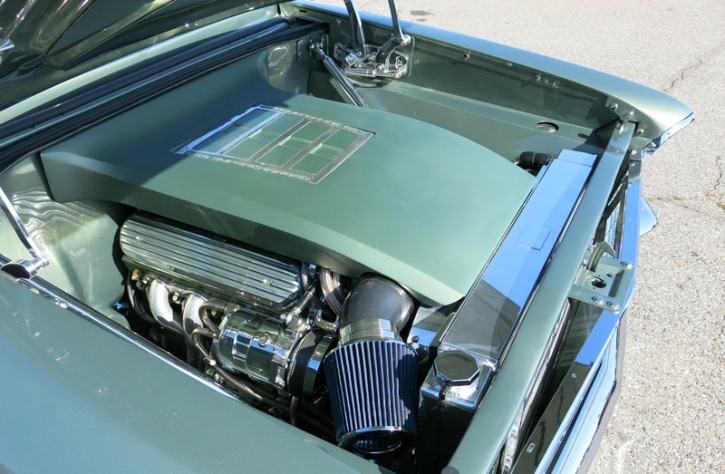 After working on the hot rod for 18 months, Jim proudly displays it at different car shows. Check out the video filmed by Scottie at the 2014 World Of Wheels Chattanooga.
Watch, Enjoy & Share!
If you have an American car for sale, send us an email and we will put it on our site for free.