Remarkable 1965 Belvedere 1 Custom.
We have a truly special Mopar muscle car with a very interesting story. The name of the man who owns this spectacular hot rod is Wayne. He got the car about 5 years ago and has built one awesome clone of the A990 factory drag car. The original 4-door body have been switched with 2-door and painted in two tones.
See also a beautiful 1968 Road Runner by OCD Customs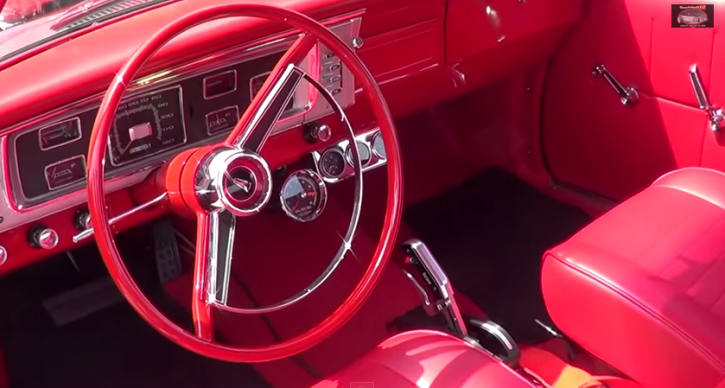 It has a beautiful and clean red interior, but the most interesting part of this Plymouth is under the hood.The Mopar Performance engine came out from a super stock car, it is a bit over 430 cubic inches and it runs very well.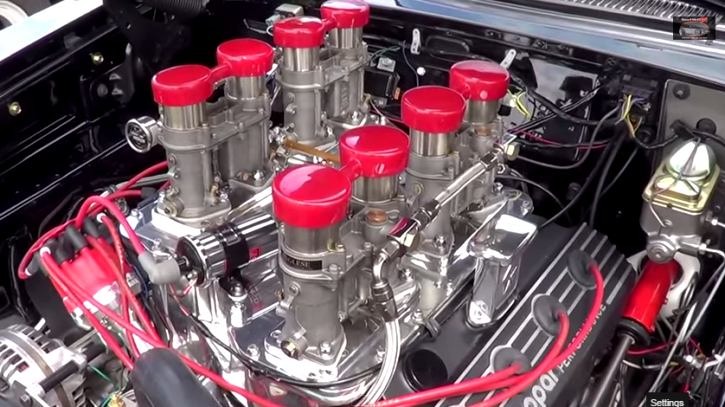 Check out the video Scottie has filmed at the 2013 Hot Rod Power Tour and hear all about this remarkable muscle car from the owner.
Watch, Enjoy & Share!
If you have an American car for sale, emails us and we will post it here for free.