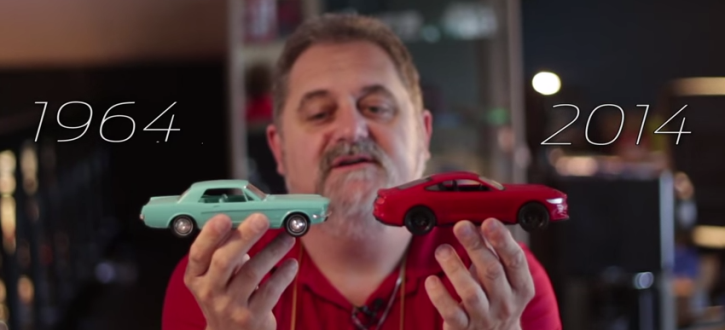 World's Largest Viewable Mustang Collection.
We thought the Ford fans would like to meet this Mustang Fanatic and his incredible car collection of 5500 Mustangs. It all started when Adelbert Engler was only 8 years old and he bought a model car. Today he has a garage of a dozen real classic cars and 5000+ models and toys displayed in a huge 25 meters vitrine. Check out the video to see the impressive variety of Mustangs Adelbert owns and hear his story.
Watch, Enjoy & Share!