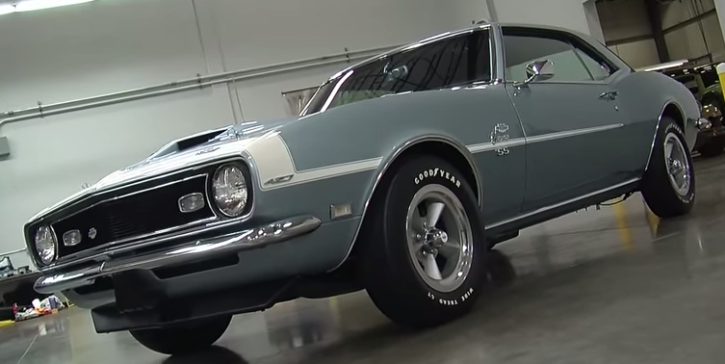 1968 Yenko Camaro From The Brothers Collection.
I believe the old school Chevy enthusiasts would agree, that is hard to talk about muscle cars with out mentioning Mr. Donald Yenko. The famous American racer who was also well known for creating high performance versions of the Camaros back in the day. I am not going into more details about him right now, because we have a beautiful Chevrolet Camaro SS covered with Yenko badges all over, which has been restored in the 90's and still looks spectacular.
Check out the video to hear all about this pristine 1968 Chevy Camaro 427 and some interesting info on the Yenko Super Cars from Charley Lillard. Watch, Enjoy & Share!