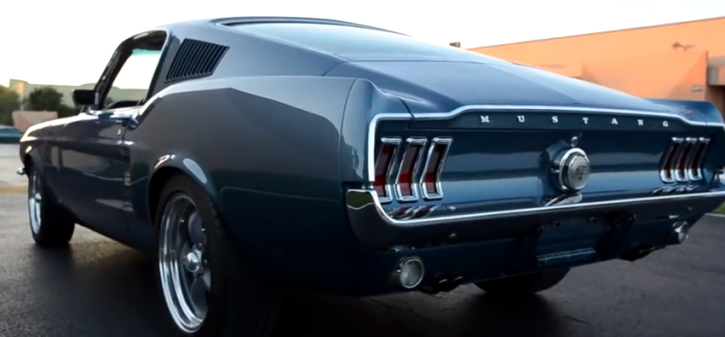 Ford Mustang S-Code Walk Around & Road Test.
1967 was the year when the Mustangs had to compete with all the other muscle cars coming out of the production lines for the first time: The Firebird, The Cougar, The Barracuda, The Camaro all of them were beautiful and fast vehicles.
So after Ford considered all the strengths and weaknesses of the Mustang, the pony was majorly redesigned and ready to shine again. Of course some additional horse power was a necessity as well. The particular muscle car you are about to see in this video is absolutely flawless in and out and sports the introduced in 1967 S-code 390 cubic inch V8 engine pushing 320 horses.
Check out this amazing classic car. Watch, Enjoy & Share!