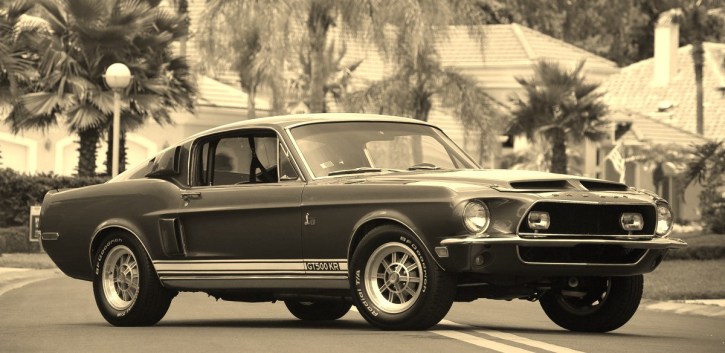 68′ GT500KR – Affordable High Performance Muscle Car.
This is a very cool original video review and test drive of the 1968 Mustang Shelby GT500KR filmed in the late 60's. Not sure who is the gentleman doing the presentation, but I am sure some of the old school Ford enthusiast will recognize him as well as I am sure the classic car fans will love this awesome clip. At first you are going to see a very detailed review of the King of the road followed by a variety of performance tests on the track. It is almost like time traveling.
Watch, Enjoy & Share!
The Story Of Mustang Boss 302