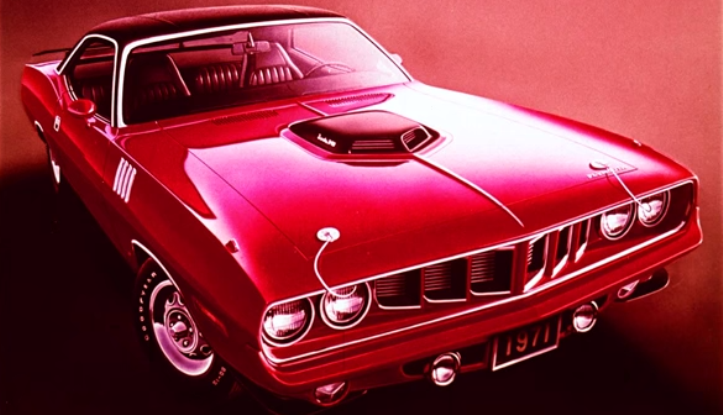 The New Features Introduces In 1971 Plymouth Cars.
As you know in 1971 the Plymouth Cuda & Barrcuda models were redesigned and this film explains in deep details what is new and better about those vehicles. This actually was the training video for the Chrysler salesmen back in the day and you will have a chance to learn many interesting facts on those iconic muscle cars. The real Mopar enthusiasts will appreciate this for sure. The movie is a true treasure.
Check it out. Watch, Enjoy & Share!