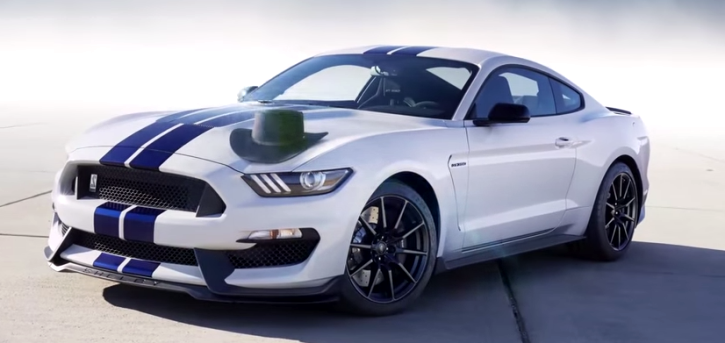 The Return Of Ford Mustang GT350.
Ford Performance just came up with this promotional video named "The Ghost of Shelby" to remind the world that the legendary Shelby GT350 returns to the streets. Besides the immaculate design, the new muscle car is equipped with Ford's most powerful naturally aspirated motor. The flat plane crankshaft 5.2L high revving V8 engine generating over 500 horsepower and when combined with the great aerodynamics takes the new Shelby Mustang performance on a whole new level. And like Carroll Shelby said to Lee Iacocca:
A car makes a name, a name doesn't make a car!
Check out the video dedicated to the new GT350's creator. Watch, Enjoy & Share!
[sdonations]1[/sdonations]