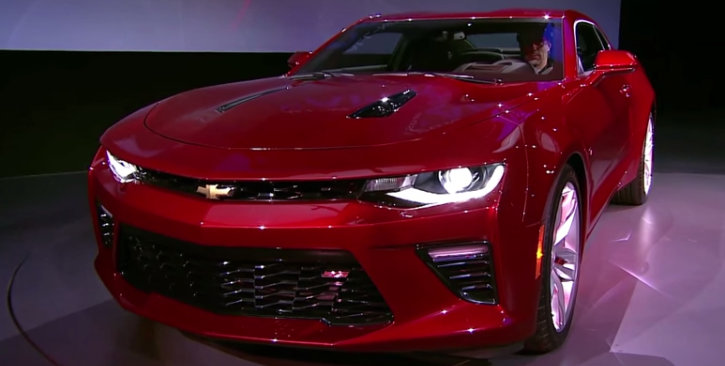 All About The Design of the 2016 Camaro.
Chevrolet recently unveiled the all new 2016 Chevy Camaro in Belle Isle motor city Detroit and it seems like the sixth generation Camaro takes the American muscle to the whole new level. Slightly lowered, with super sharp body lines and lightweight architecture the newest bow tie looks fabulous. The interior is also significantly redesigned elevating to a higher standard, which the automaker says we will see on all 2016 Chevrolet models. In terms of engines the new Camaro comes with 3 options as follows: 2.0 liter Turbocharged, 3.6 liter V6 and the high performance 6.2 LT1 V8 Small Block giving the most horse power of any Camaro SS so far.
Check out the video to learn more. Watch, Enjoy & Share!