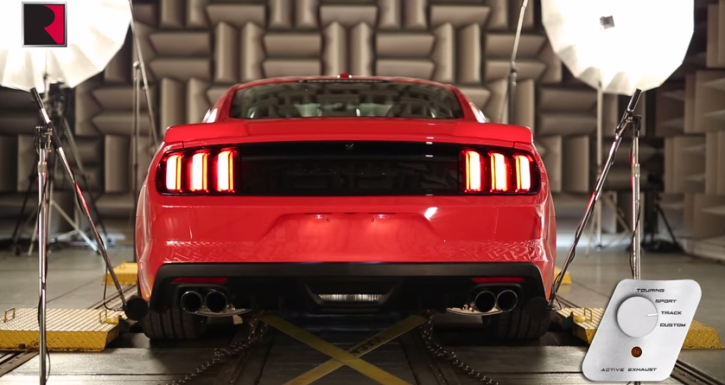 Active Exhaust System for 2015 Mustang RS3.
As you know Roush Performance are the company developing high performance aftermarket parts and kits for Ford muscle cars and trucks with the Mustangs being their main focus. Team Roush have recently introduced their brand new Active Exhaust System developed specially for the 2015 Ford Mustang Roush Stage 3. With this video they give a chance to the enthusiasts to virtually experience the awesome sounds of all three Touring, Sports & Track modes.
Turn the volume up and check it out. Watch, Enjoy & Share!
See also on Hot Cars: 2015 Mustang GT on Ace Devotion Wheels
[sdonations]1[/sdonations]