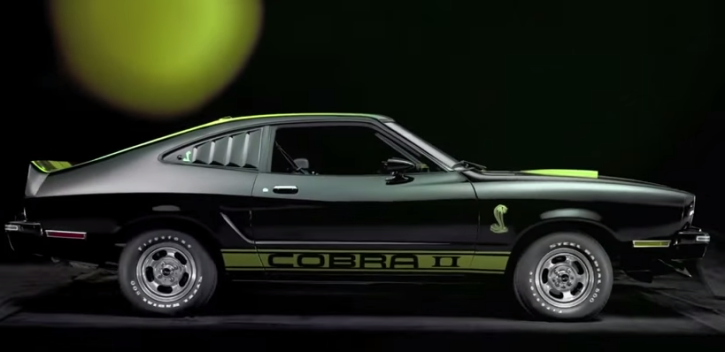 Ford Mustang II – Story of the Unsung Hero.
Although it is not a muscle car and it didn't even sport a V8 motor when debuted, Ford certainly scored a home run 40 years ago when introduced the Mustang II. Shorter, lighter and affordable the second generation Mustang was born just on time for the first big oil price spike and broke the record on sales. Today many Ford Mustang enthusiasts look at the Cobra version as a good platform for building a high performance machine to have fun with.
See John Clor of Ford Racing sharing some interesting facts about it. Watch, Enjoy & Share!
More on Hot Cars: Story of the Martini Ford Mustang by Pure Vision