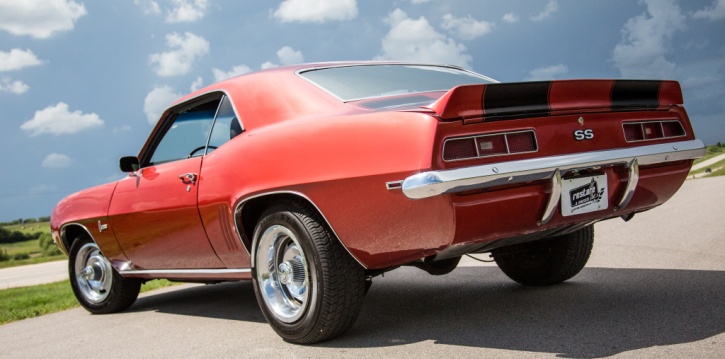 Restored 1969 Camaro SS For Sale.
Here is another extremely well executed vehicle at the Restore a Muscle Car shop, which in fact is currently for sale and considering the price asked is as low as $32,000 I believe it will find a new owner very soon. Nicely done Frame Off Restoration and great overall condition, brand new interior and a rebuilt 327 engine with performance cam, this 1st Gen Camaro will put a big smile on someone's face once they hit the road. In case you are interested in buying this gorgeous muscle car visit: www.restoreamusclecar.com
Check out the video. Watch, Enjoy & Share!
[sdonations]1[/sdonations]