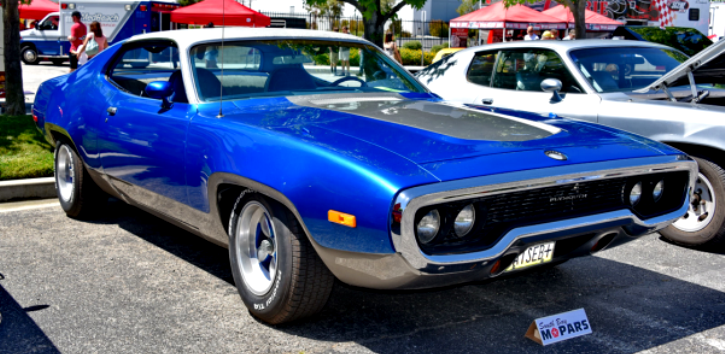 Mopar Muscle Cars & Banjo Music.
Here is a short video of the best muscle cars that attended the South Bay Mopars car show, which took place in Torrance Rockola. Everything from the early 60's to the newest Dodge muscle cars and even some Fords and GM vehicles were in attendance as well as my friend StrtRodder100 who filmed the event.
Check out the video. Watch, Enjoy & Share!
Watch also on Hot Cars: "Mega Mopar" Car Event at Gateway Motorsports Park
[sdonations]1[/sdonations]