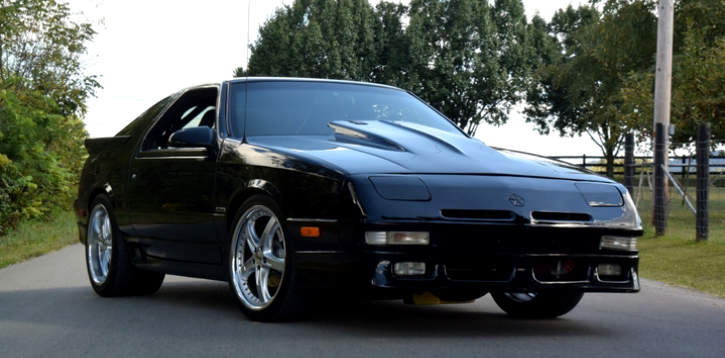 Incredible Dodge Daytona Build.
Powered by a 4-cylinder motor sending an insignificant power to the front wheels the 1990 Dodge Daytona is far away from the legendary Chrysler muscle cars and was quite a disappointment for the Mopar fans who loved the V8 powered tire shredding Dodge vehicles from the muscle car golden era.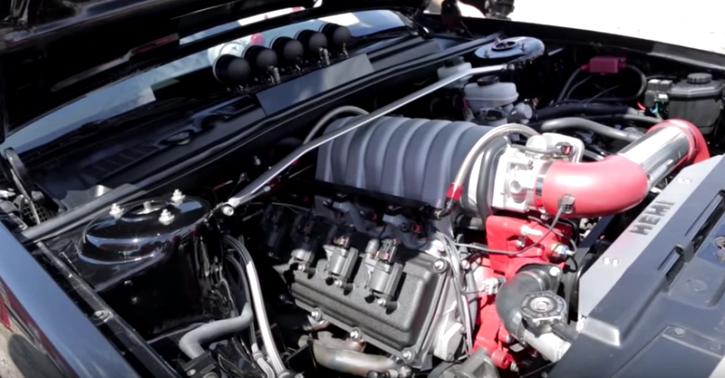 A gentleman named Mark Beckett of Proctorville, Ohio has done incredible work on his 1990 Daytona and transformed it into one truly unique ride. He loved the body style, but wasn't satisfied with the power this Dodge Daytonas produced, so what he did…He swap this thing from 2.5 liter front wheel drive to 5.7 Liter HEMI V8 rear wheel drive controlled by Viper Tremec 6-speed transmission.
Check out the video to see the story of Mark's HEMI Powered Dodge Daytona. Watch, Enjoy & Share!
Read more on this incredible build at: BangShift.com
Also See on Hot Cars: Amazing 1969 Dodge Daytona Restoration