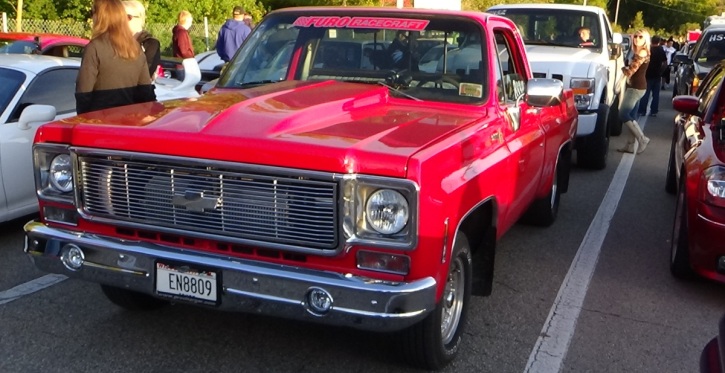 11 sec Chevy C10 with Aerodynamics of a brick.
This 1978 Chevrolet C10 Truck was basically stock with a ZZ3 crate engine and the paint job on it when purchased by the current owner in February 2007. It ran in the 15 second range when first taken to the drag strip.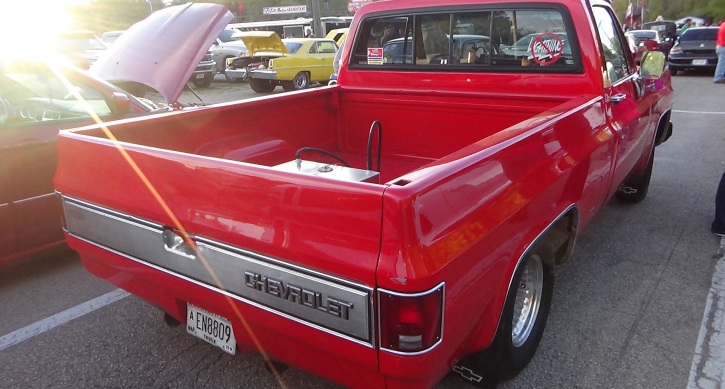 From there a cowl hood was added, custom front bumper and 3.73 gears. The owner of this Chevy truck started building the stroked 415ci ProCharged engine for it in February of 2008. That engine combo dyno tuned in 2010 and made 660 hp at 5400rpm and 658ft lbs at 4700 on 12 psi of boost using the Procharger D-1sc. The C10 truck ran mid to low 11's on that setup.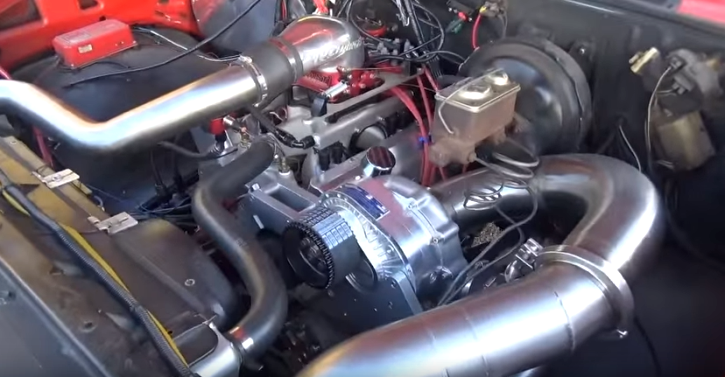 After making a pulley change on the D-1sc it was making 17psi of boost and its best pass was 10.671 at 128 mph. Next he converted the truck over to Acell's Thruster series EFI and upgraded to a ProCharger F-1a supercharger. The first pass down the drag strip with this new upgrade was in this video and it ran 11.49 seconds at 122mph. He did find that he completely melted on spark plug wire on that pass when it dropped too close to the header pipe. He will be back to see what the real potential of the F-1a ProCharger can do on this truck.
Check out the video brought to you by TomEighty. Watch, Enjoy & Share!
[sdonations]1[/sdonations]