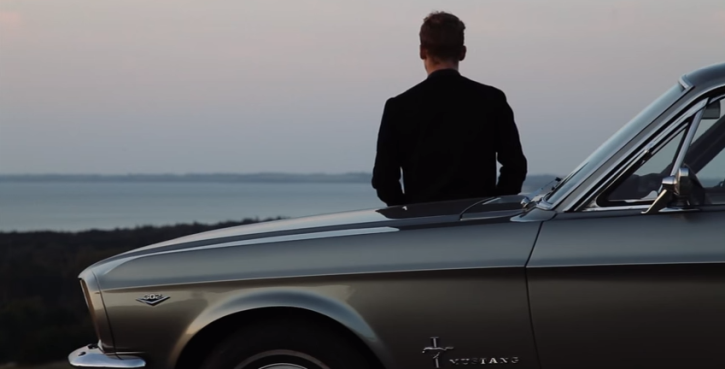 Story of One Breathtaking 1967 Mustang! 
At the age of 10 Tobias Starklint sees this '67 Ford Mustang for first time and can't get it out of his mind ever since. There is something very special about this iconic American muscle car and although he is too young to understand it he falls in love with it. The Mustang looked, sounded and felt different and that was enough.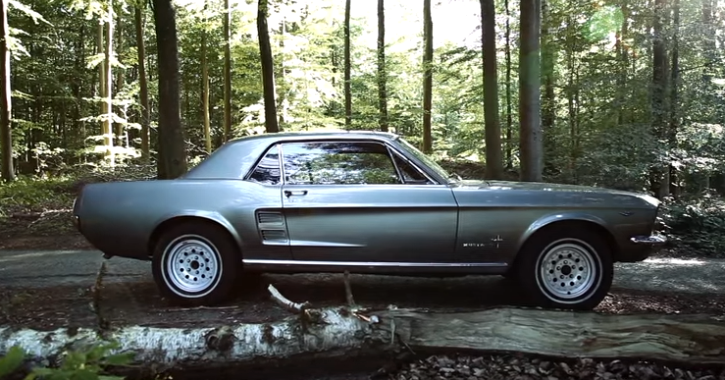 Dreaming about this classic car for many years Tobias finally decided to go visit the owner of the 1967 Mustang and make him an offer. He buys the pony of the old man and fascinated by the hot rod culture he goes all in with this project. For Tobias the Mustang meant Freedom and he has done incredible job restoring it.
Check out the video to see the whole story. Watch, Enjoy & Share!
If you don't see the subtitles, turn them on from your You Tube settings.
Also on Hot Cars: Outstanding 1967 Ford Mustang GT Custom Job
[sdonations]1[/sdonations]