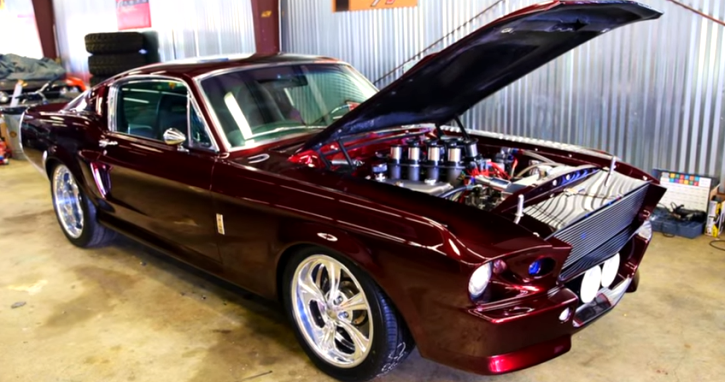 1967 Mustang Eleanor Street Action.
Those of you who follow Hot Cars closely probably remember the review of this incredible $200,000 Mustang Fastback Eleanor build we featured a while ago and I am sure you have totally loved it, because this isn't your average custom muscle car, this is a true masterpiece.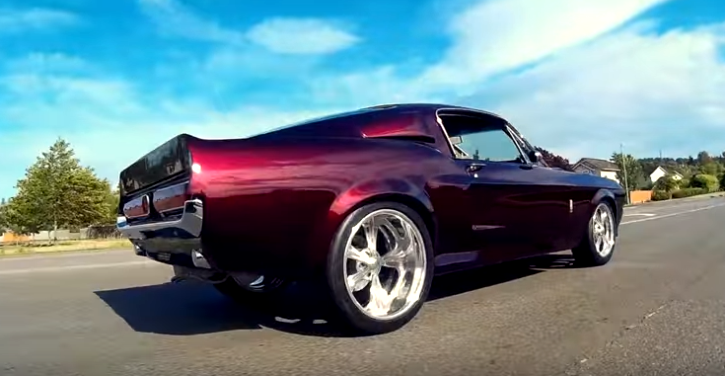 After this breathtaking 1967 Ford Mustang rocking a killer Eleanor body kit coated with Kandy Brandywin paint and riding on a set of awesome Billet Specialties have been sold the guys at "Motorosity" and team "Mainly Muscle Cars" provided us with some street action footage of this Mustang beast packing a 640 horsepower 498 Stroker V8.
---
You May Also Like Bill Kramer's 1967 Mustang Fastback GT 390 Build
---
---

---