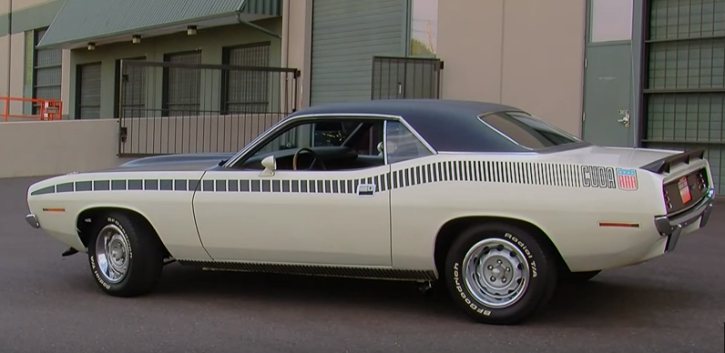 Stunning Plymouth AAR Cuda in Alpine White!
There is no doubt that the base 1970 Barracuda is one of the best Plymouth cars in terms of style, but the high energy All American Racers team edition is something way over the top and when you see a perfectly preserved example like this 1970 AAR Cuda part of the Brothers Collection your heart will definitely skip a beat.
From the gorgeous Alpine White with Vivid Black color combo, the unique body mods and side pipe exhaust to the beautiful Rally wheels and outstanding stance everything about this muscle car's appearance is just smokin' hot.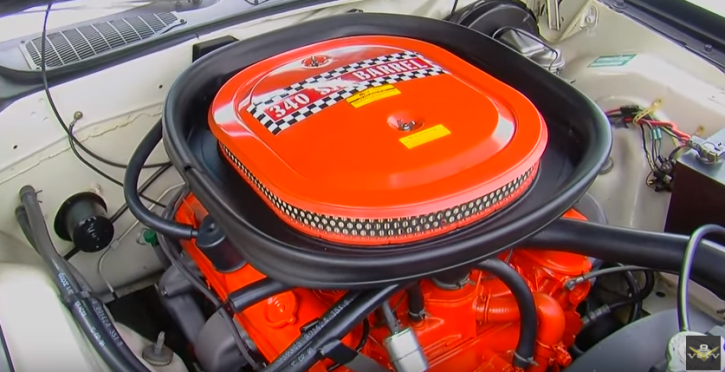 Inside this 1970 Plymouth Cuda offers a stunning Black interior with wood trim promising a lot of comfort and enjoyable cruising and if that's not enough to get your attention the awesome V8 sound of the well dressed high revving 340 cubic inch 6-barrel certainly will.
Check out the video to learn all about this unique muscle car by Kevin Oeste. Watch, Enjoy & Share!
More on Hot Cars: Super Clean Big Block 1970 Plymouth Cuda