1965 Chevy Malibu SS with Blind Owner!
As I was searching for some cool muscle car videos on the web to feature in an article today as I usually do I found something that made me reconsider my whole life and really inspired me to believe more in myself. The story of one totally blind car guy who never surrender and continued to follow his passion.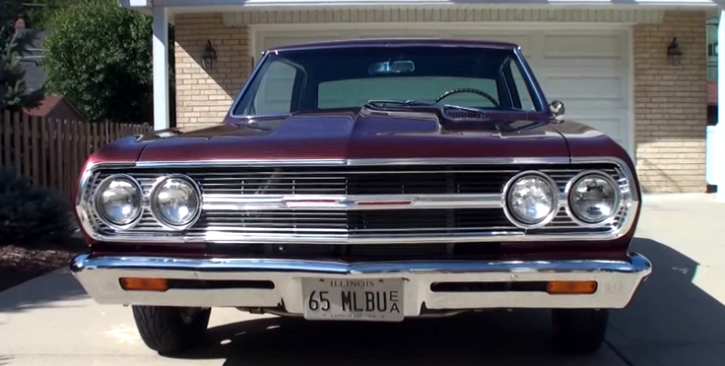 Mike Delaney has been a bow tie guy his entire life. Starting as a teenager his first car was a 1969 Chevrolet Nova SS, than he owned a '55 Chevy 2-door and a 1951 Chevy pick up truck until he lost his vision at the age of 24. Years later when his kids grew up Mike decides to start another project.
See the inspiring story of Mike and his 1965 Chevy Malibu Super Sport. Watch, Enjoy & Share!
1965 Chevy Malibu SS