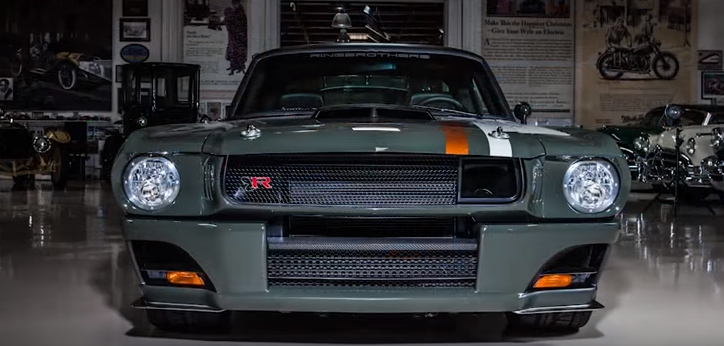 The Espionage '65 Mustang – True Show Stopper!
Jim & Mike Ring also known as the Ring Brothers are well known within the hot rod enthusiasts for their unique custom muscle cars that make jaws drop. Of course in order to maintain their image the Ring Bros had to bring something truly unique at SEMA 2015. Although there are plenty of insane custom builds each year in Vegas, they did it again. The 1965 Ford Mustang Espionage totally nailed it.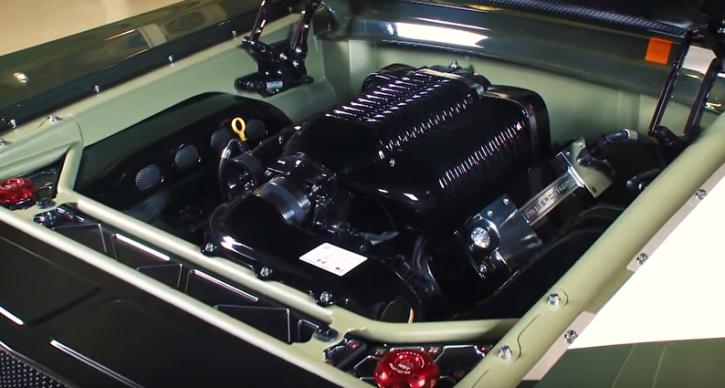 To do some radical mods on iconic muscle car like the '65 Mustang and make people like it is extremely challenging, not so much for the Ring Brothers tho. The Espionage Mustang is entirely built from carbon fiber and the body weighs 180 pounds. It is powered by a whipple supercharged 416 cubic inch crate motor producing over 900 horsepower. How sick is that??? Learn all details on the incredible Ring Brothers Espionage Mustang build from this episode of Jay Leno's Garage.
Watch, Enjoy & Share!
Don't miss on Hot Cars: Sick Custom Ford Mustang by the Goolsby Customs