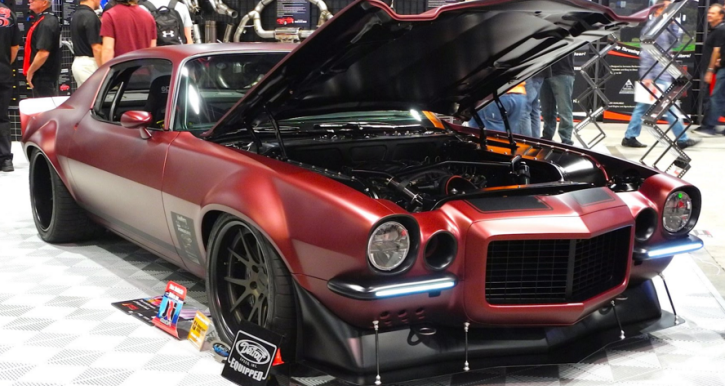 Custom 1971 Chevy Camaro at SEMA 2015!
Paul Vannus of Dutchboys Hot Rods is very passionate about 70's Trans Am race cars and he decides to build a modernized version of it using a 2nd generation Camaro. No longer a project the build is already a fact and was displayed in the Holley booth at this year's SEMA car show.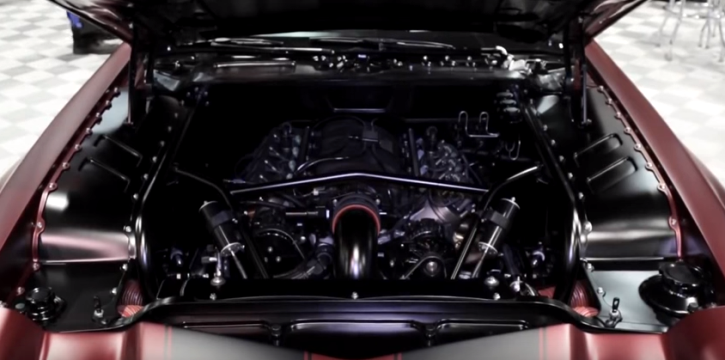 Entirely made of steel the custom body of this pro Touring 1971 Camaro just rocks, and when accompanied with a cowl hood and Forgeline Concave wheels it is clearly all business. The interior is very race oriented and the engine is a 700 horsepower built LS7 V8.
Check out the video for all details on the Dutchboys Hot Rod 1971 Camaro. Watch, Enjoy & Share!