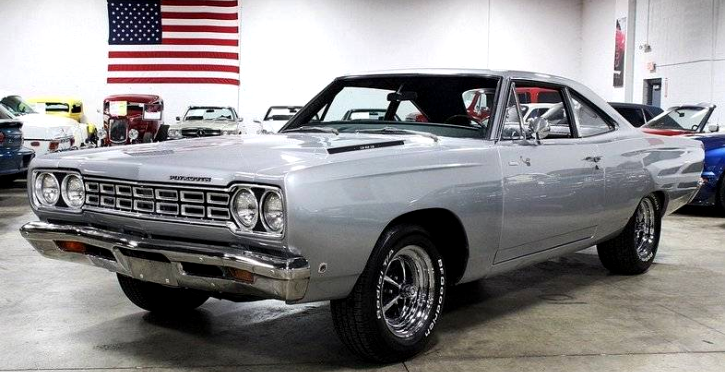 Beautiful 1968 Road Runner 383 Restoration!
The first generation Road Runner was built by Plymouth (Chrysler) in 1968 as a performance vehicle. It is also one of the top three successful muscle cars sold at that time. The 2-door 1968 Plymouth Road Runner was sold as coupe, hardtop or convertible. Owners could choose between a 6.3, 7.0 and 7.2 Liter engine.
Powerful performance
This beautifully restored 1968 Road Runner comes with the standard V8 engine, exclusive to the model. It has a 383 cubic inch (6.3 Litre) capacity and it can generate a maximum power of 335 HP. The drive-train also features a 4-speed manual transmission combined with a Hurst Pistol-Grip shifter. All the performance parts installed in this Plymouth Road Runner 383 are dedicated towards improving the handling and performance on the road.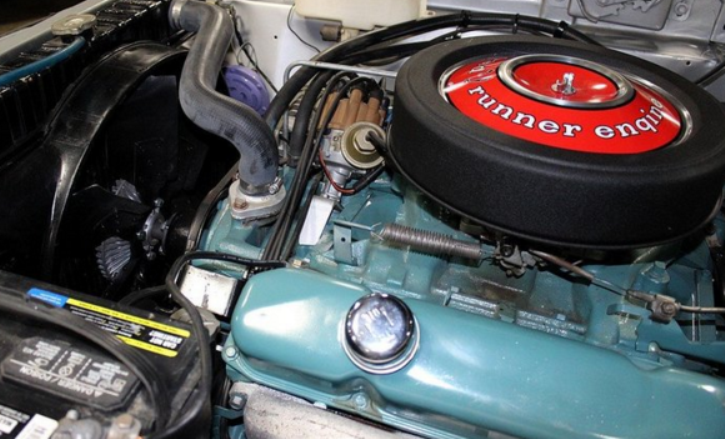 Cosmetic restoration
The 1968 Plymouth Road Runner is not famous only because of its excellent performance, but also for its visual appeal. This restored '68 Road Runner comes with a clear coat silver complemented by chrome front and back bumpers, and chrome rims. All the other features of the vehicle, like the two side-facing hood scoops, are kept as the original.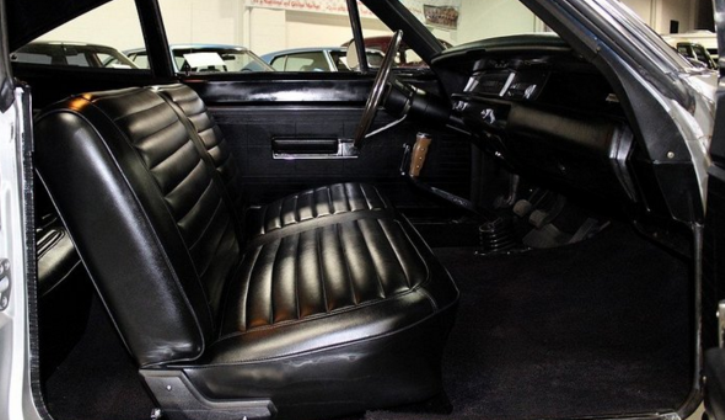 Classic interiors
The interiors of the silver 1968 road runner have been kept as authentic as possible. The Hurst shifter is floor-mounted, which means that there is no need for a console, allowing the manufacturers to use bench seats. Apart from the power steering and air conditioning, the interiors are minimalistic, showing the car's serious dedication towards performance and handling.
Check out the video brought to you by GR Auto Gallery. Watch, Enjoy & Share!
[sdonations]1[/sdonations]