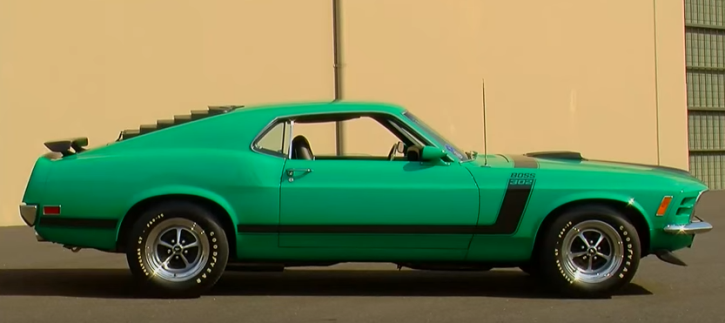 Mustang Boss 302 from the Brothers Collection!
The muscle car war was at its peak in 1970 and the Boss 302 was the special edition of Ford Mustang allowing the pony to race in the Trans Am series. It took a lot of time, money and engineering to make it happen and this immaculate Grabber Green 1970 Ford Mustang Boss 302 part of the Brothers Collection proves it.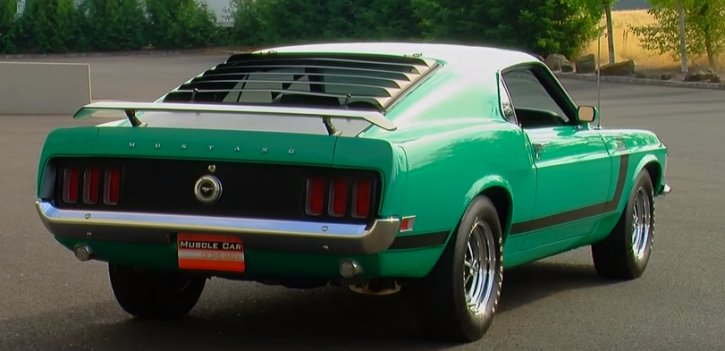 Extremely well preserved sprayed with one of the coolest 1970 Mustang grabber colors and performing as good as back in the day this muscle car is one of those that everybody would love to drive. The '70 Boss 302 Mustang is quite different from the '69 version in terms of design, handling and performance and Kevin Oeste explains it in details in this video. Check it out!
---
Did You See Lou's Home Built Mustang 427 Bracket Car Yet?
---