Rare 1968 Shelby GT350 Mustang Fastback!
The 1968 Mustang Shelby GT350 is a classic red-blooded American muscle car. The true 1968 Shelby GT350 includes race-bred transmissions, strong rear differentials and powerful engines to create the ultimate drag racers. Great looks, impressive acceleration, glorious V8, and amazing presence on the street make this Shelby GT350 Mustang stand out from the pack of late-60s muscle cars. The pony is all motor and does not have forced-induction systems and gizmos padding its numbers. It is an example of classic mechanical engineering at its best.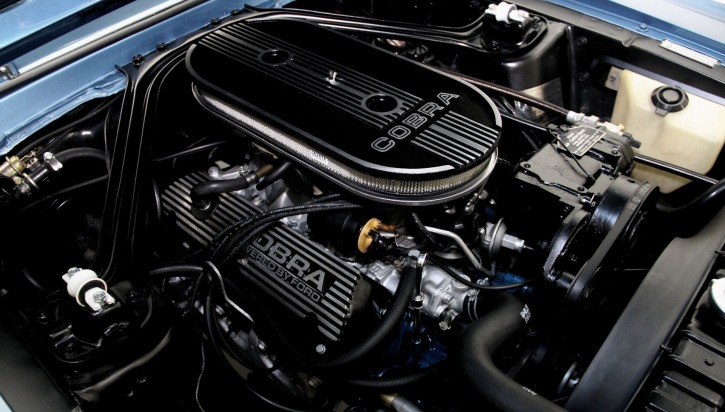 The Acapulco blue 1968 Shelby GT350 sports a 302 cubic inch V8 engine, factory rated at 250 hp, with C-4 automatic transmission. The power steering and power front disc brakes gives it an advantage over most classic muscle cars. The suspension has Shelby only coil and leaf springs that become stiffer under stress, and yet yield a better drive under normal driving. The stabilizer bar at front is thicker than the GT Mustang and adjustable. It is connected to a set of Hurst Shelby wheels for a better look.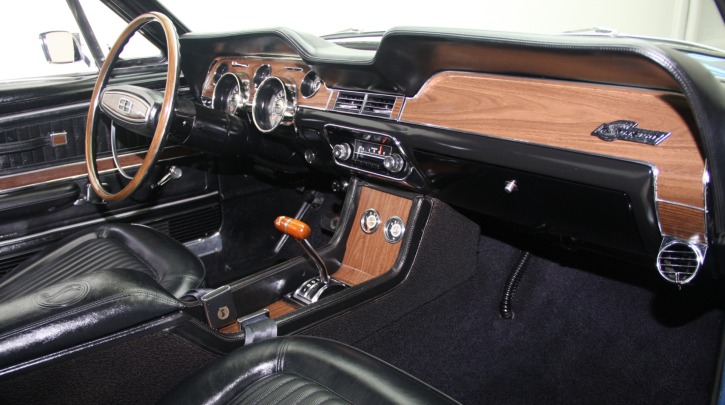 The interior of the true 1968 Shelby GT350 have been reconstructed in all their original glory. It is one of the 33 original cars to have the factory AC, cooling package and a sport deck rear seat. The tachometer, AM radio and trip odometer are in mint condition. This Shelby Mustang is also finished in its original color of Acapulco Blue with black decals. Needless to say, it has a fantastic curb appeal and its value is only set to increase in the years to come.
Check out the video from ADM Cars to hear it clearing its throat. Watch, Enjoy & Share!
1968 Shelby GT350 Convertible