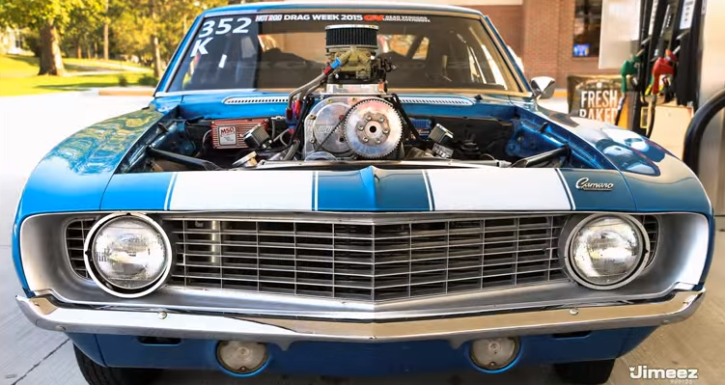 10 Second Blown 1969 Chevy Camaro!
This mean BBC powered 1st generation Chevrolet Camaro belongs to Robert Cripe who raced it during the Hot Rod Drag Week 2015 and made some awesome passes.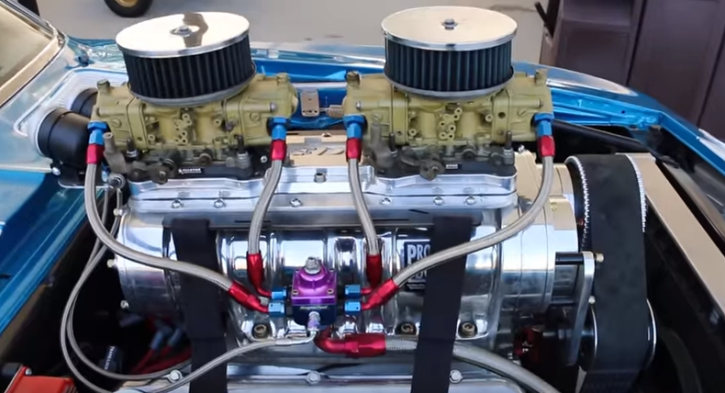 After the check point at Byron Dragway Mr. Cripe continues with his street legal '69 Camaro to Cordova Raceway where he did his best 10 second pass at 138 mph and heads out to Gateway Motorsports Park for the final round.
Check out my man James Hrovat's video to see this Blown 1969 Camaro in action. Watch, Enjoy & Share!
More Drag Racing on Hot Cars: Nitrous Breathing Chevy Camaro "Reaper"